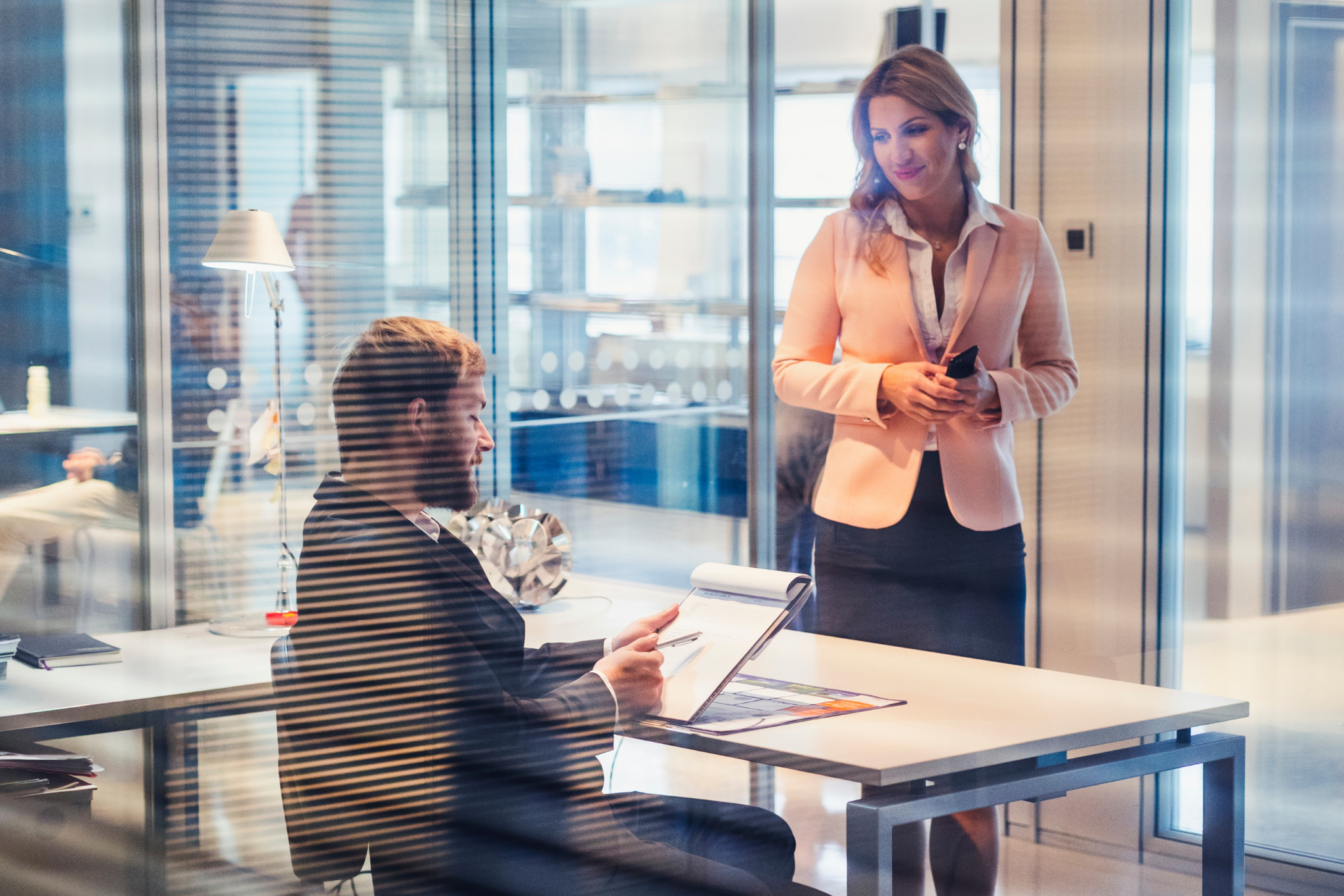 Up to $280K (DOE) with lucrative equity
Remote Opportunity in a Web3 company
High Impact in a People First Company
We are working with a dynamic, Series A start up in the Web3 space as they are looking to make a crucial hire to their People team. This is a fantastic opportunity to join a business where you can lead the people function from the front, continue to drive their people-first approach, and build the culture; you will be instrumental in shaping the future of their People and Talent functions.
The Chief People Officer will: 
Define and develop their talent strategy, employer branding, and company culture
Serve as an executive level voice that can partner with the CEO to proactively create the culture
Evolve the approach to recruiting to take advantage of their community, in-house talent, and network
Lead the existing People Success team to drive training, cultural programs, and people operations
Experience and Requirements: 
Mixture of experience working in fast paced/high growth start-ups and larger companies
Proven Tech/SaaS/Crypto/Web3 experience
Strong talent experience with a shift into the People function
Strong business partnering with c-suite to build culture, people, and talent
Benefits: 
$280K (DOE) with strong equity package
Unlimited PTO
$500 invested in crypto every 3 months
Fully remote
Equal Opportunities: 
We are dedicated to promoting equality of opportunity for all employees and job applicants. In line with the Equality Act 2010, we strive to create and maintain a working environment in which everyone is able to make the best use of their skills, free from discrimination or harassment, and in which all choices are based on merit. No person is subjected to any less favourable treatment on any discriminatory grounds on the basis of age, disability, gender reassignment, marital or civil partner status, pregnancy and maternity, race, colour, nationality, ethnic or national origin, religion or belief, sex or sexual orientation.