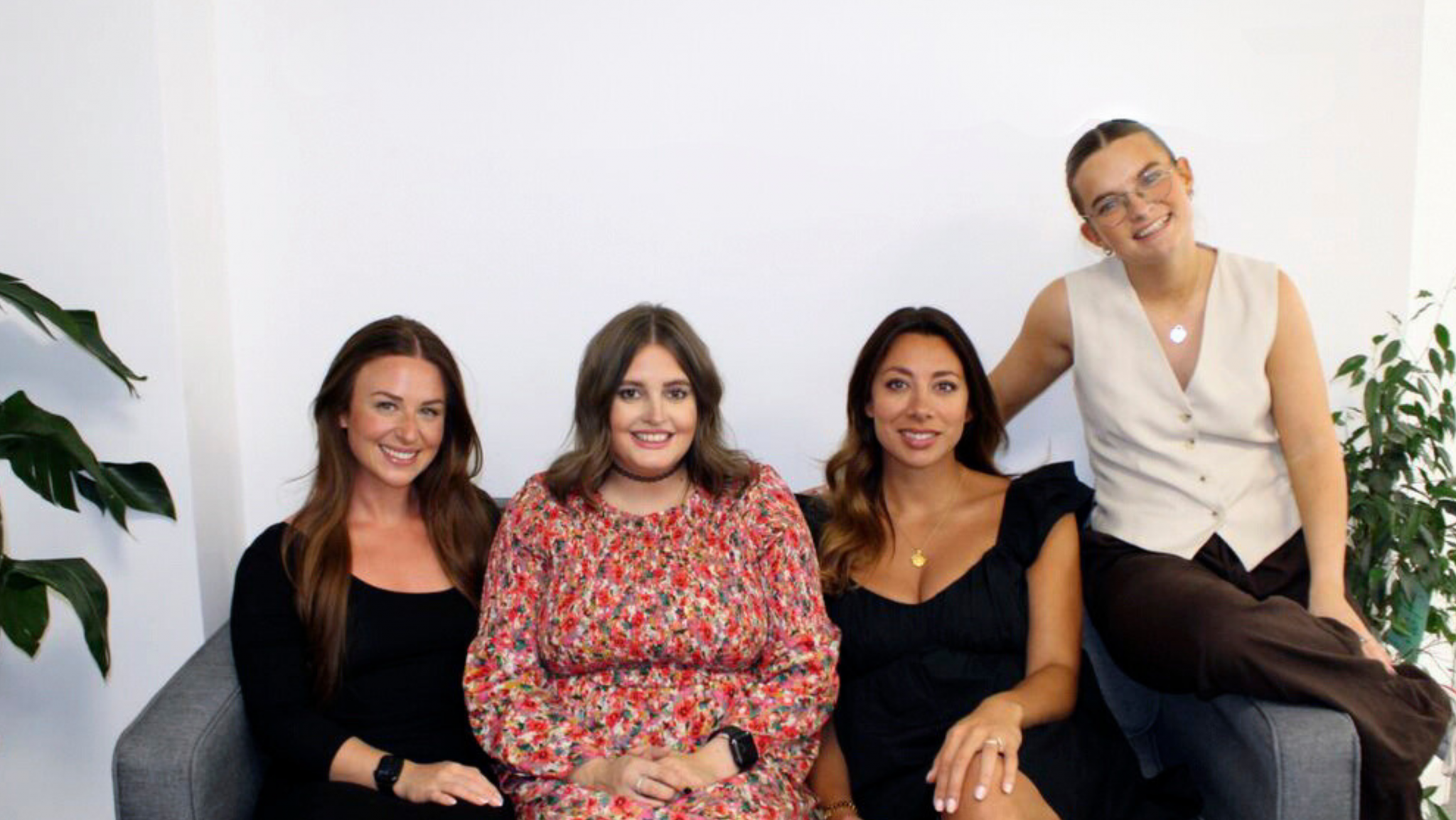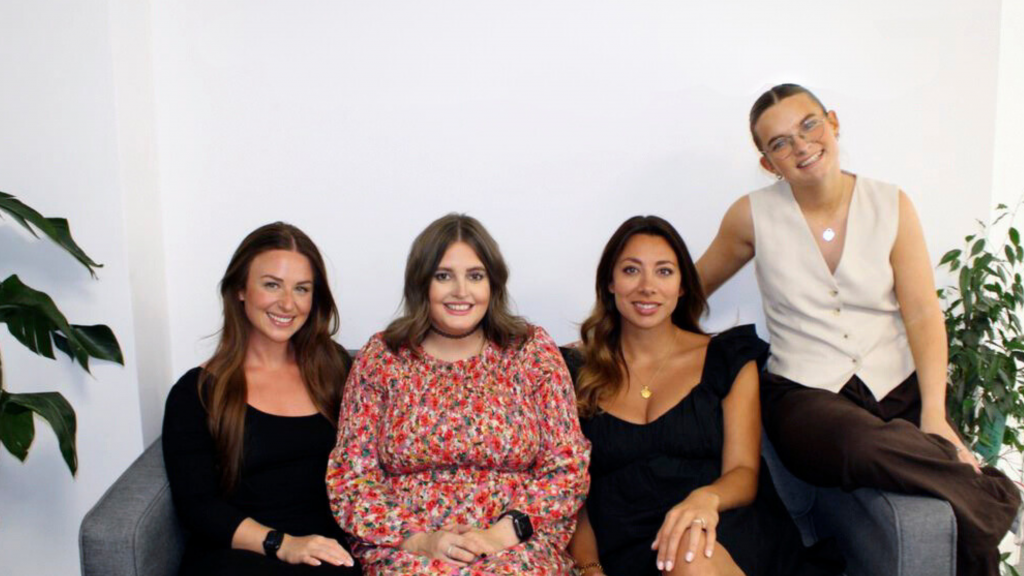 At Seekhr, we help build exceptional HR & People teams.
We've scaled teams and made people hires for some of the most exciting businesses in technology, finance, professional services and beyond. If you're serious about hiring great talent, we're here to help! 
We help the world's most disruptive companies seek out their most valuable asset: their people.
With recruitment consultants specialising in the UK and North American markets, we're working closely with best-in-class HR professionals from all around the world. Whether you're a scale-up based in London or a global organization located in New York City, we can help you find the right people to grow your business.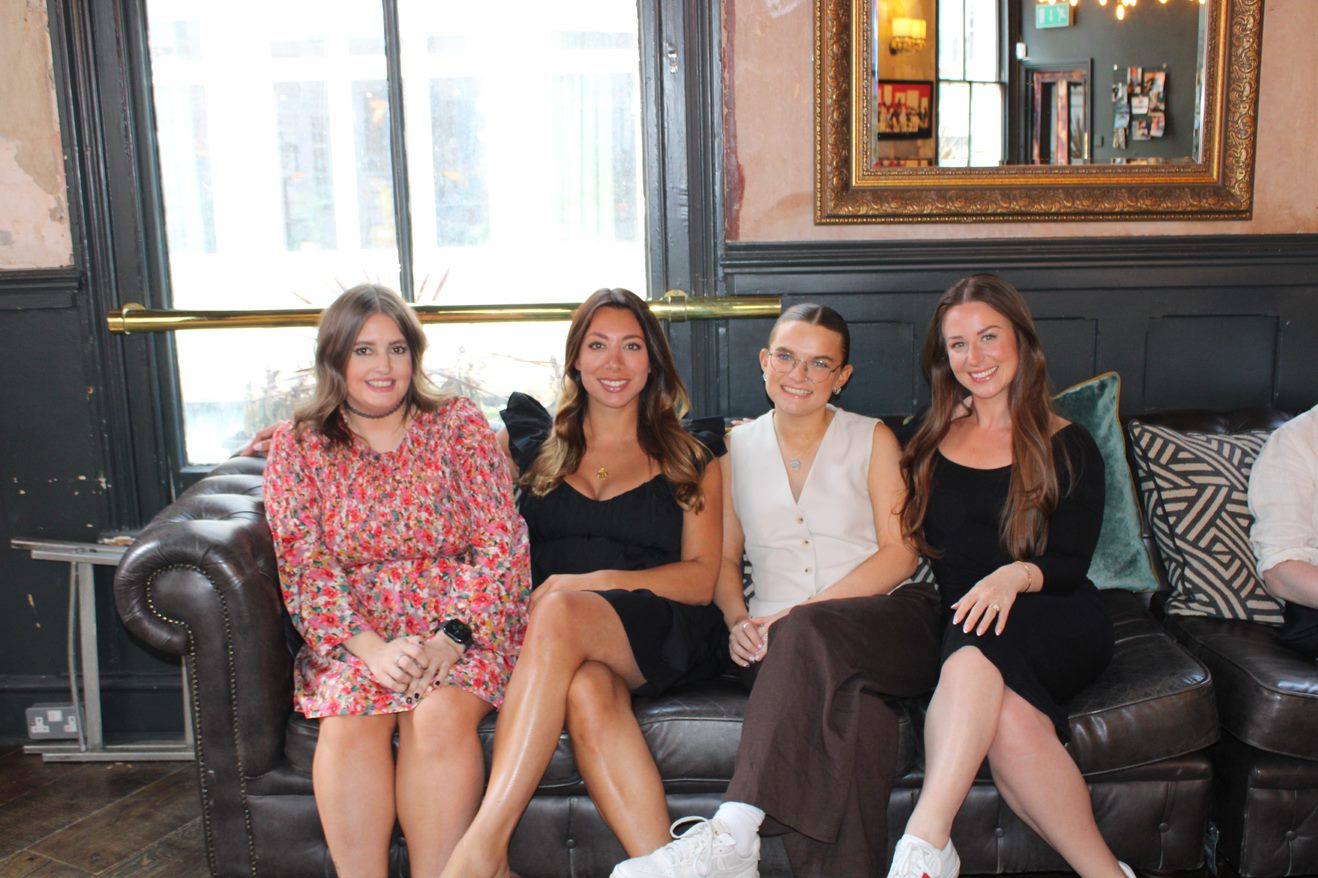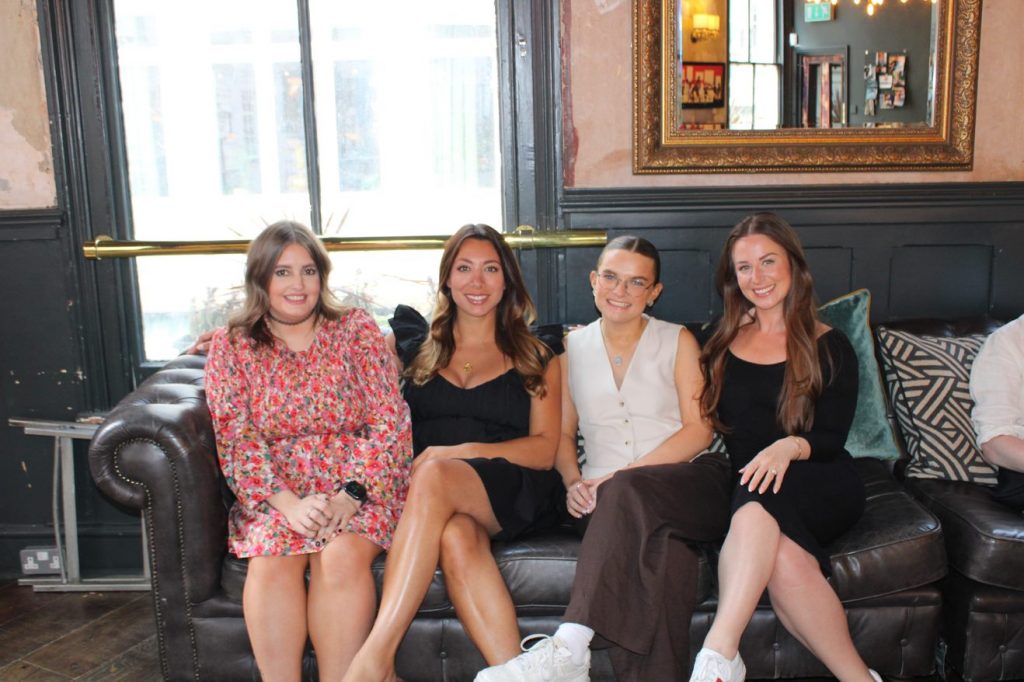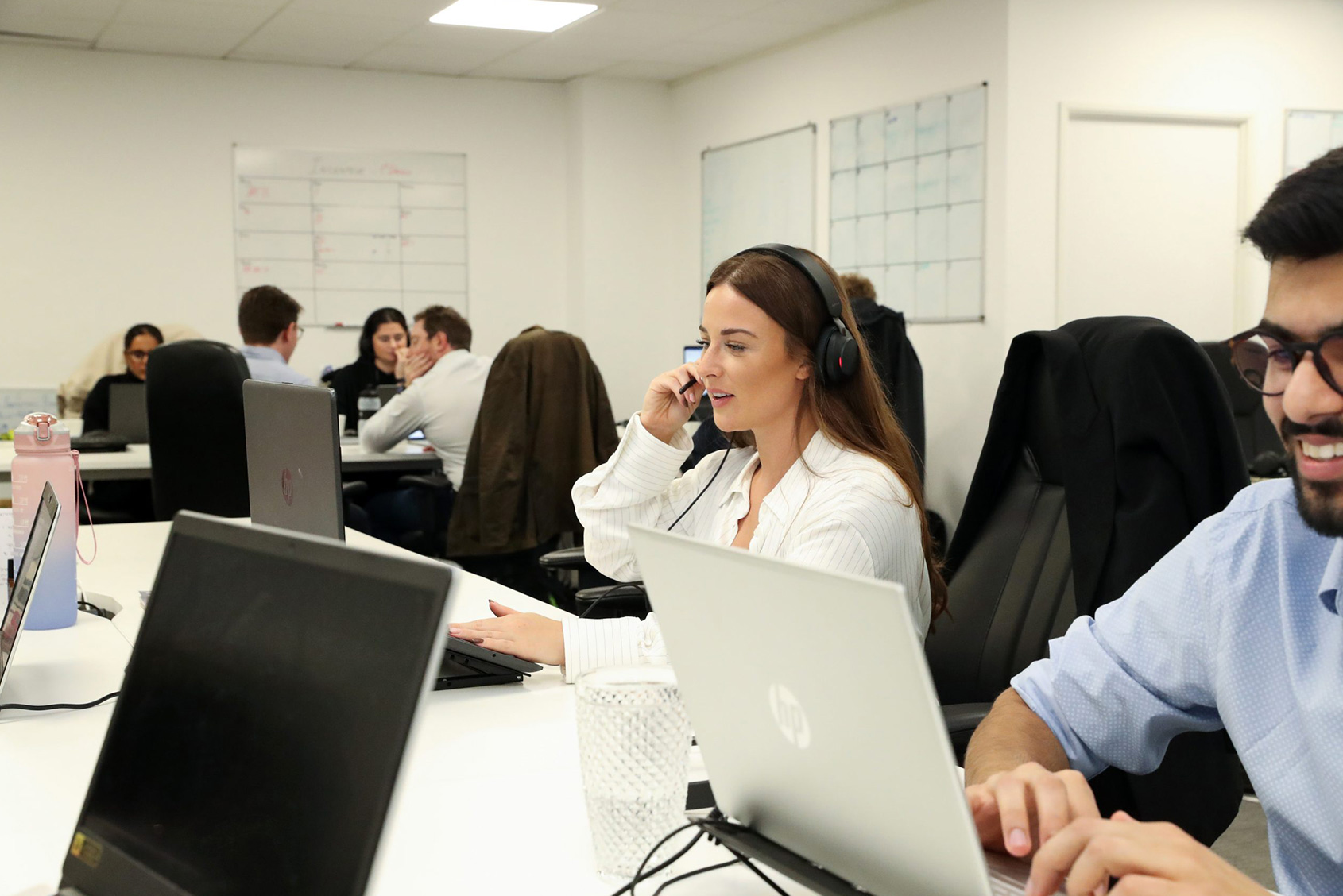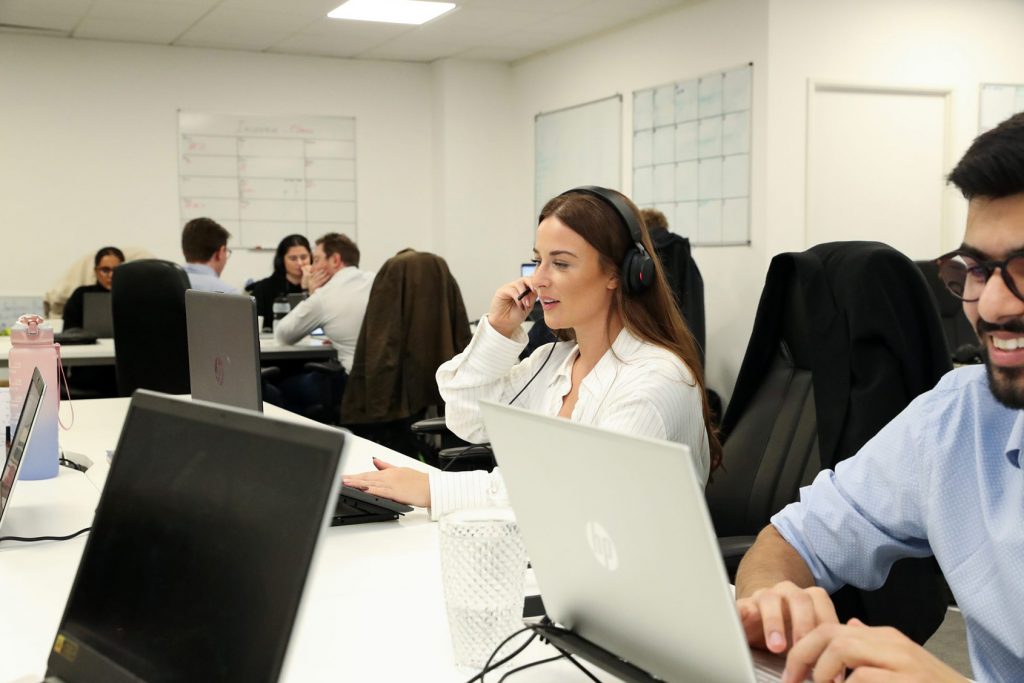 HR recruitment you can trust. Employers can trust us to seek out the talent they need to continue growing and exceling in their industry. Candidates can trust us to search diligently for the next role that will take their career to the next level.
At Seekhr, our values guide everything we do to ensure that you receive a service you can trust every time. They are:
Be kind
We really care, understand and empathise with everyone's unique situation.
Love what you do
Our enthusiasm is infectious! We work hard for our customers; we're happiest when we've helped you to reach your goal.
Have ambition
We want to provide the best customer service, the best recruitment processes and the best outcome for your business and career.
Show respect
We pride ourselves on our integrity; our advice is based on what we truly believe is best for you.
Don't just take our word for it
hello@seekhr.co.uk
020 4551 8701
Venture House
27-29 Glasshouse Street
London
W1B 6DF