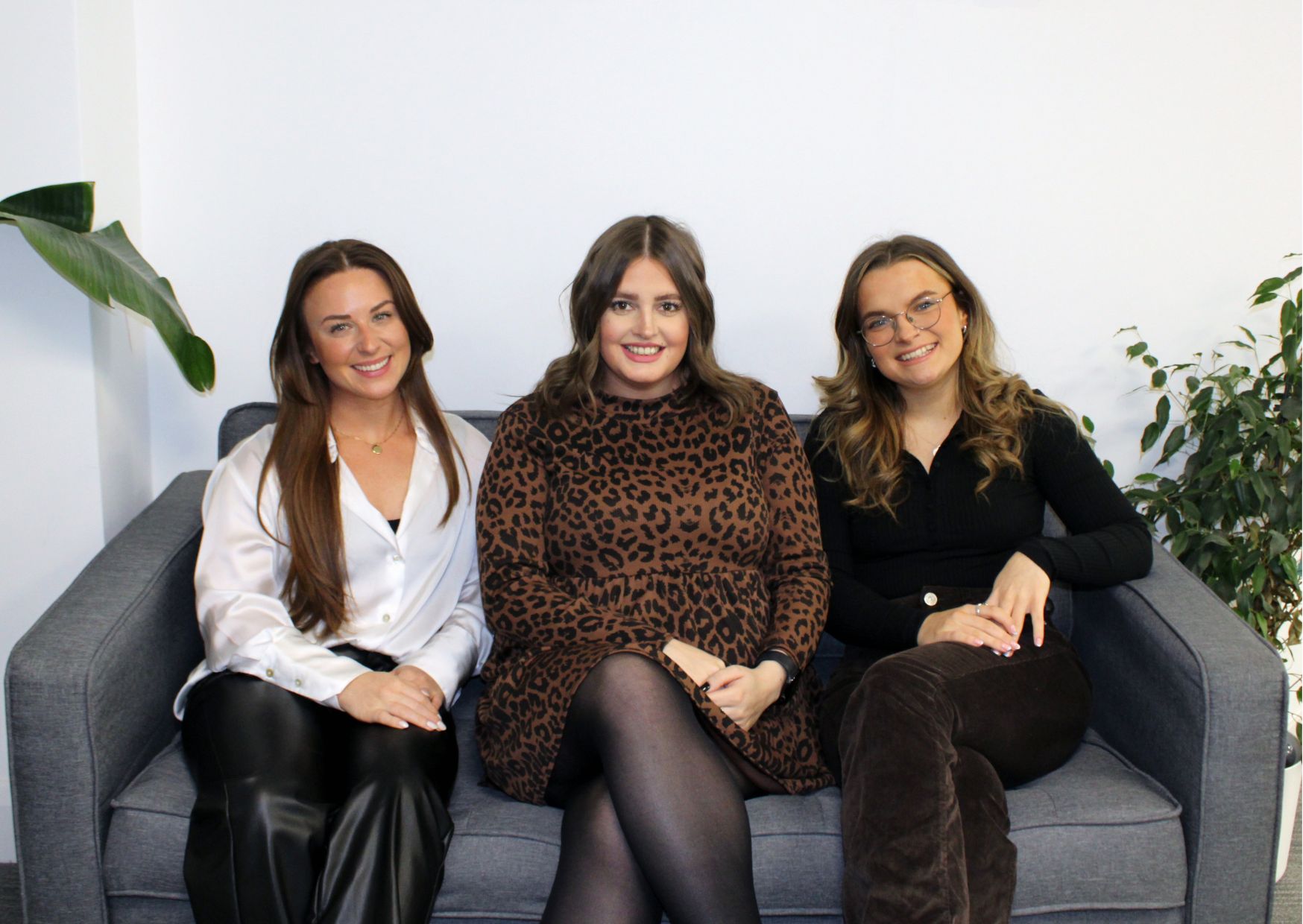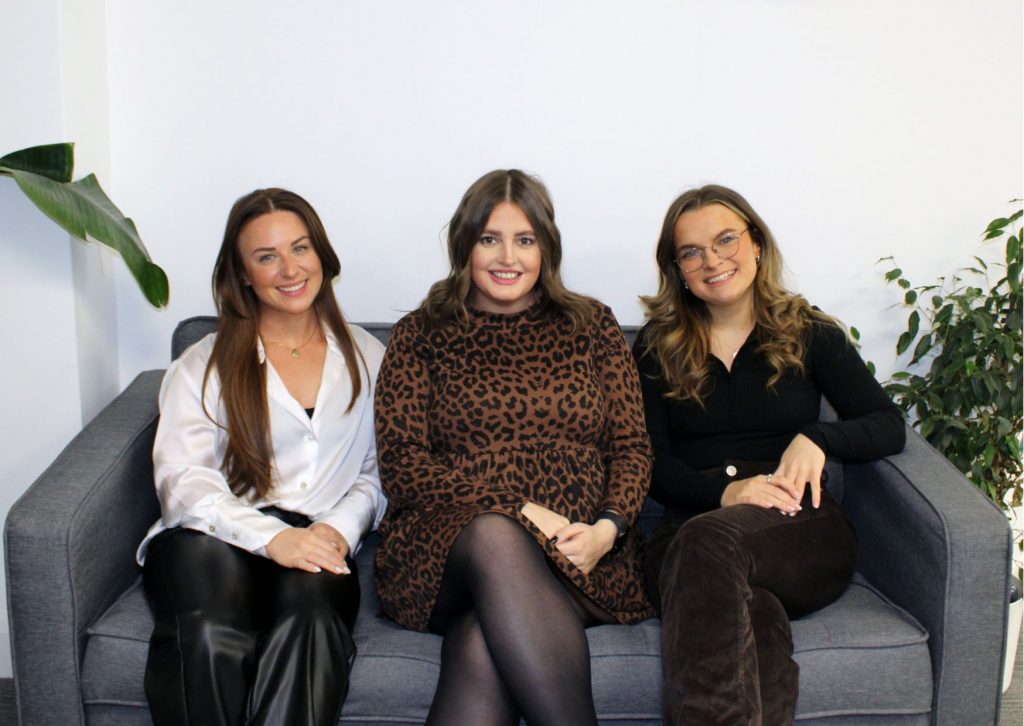 Seekhr. We help the world's most disruptive companies seek out their most valuable assets: their people.
At Seekhr, we work with progressive, hyper-growth organisations to seek out the very best HR and People talent.
We're actively building strong networks of HR professionals who are re-defining the People function and connecting them with our client base of heavy hitting CEOs and Founders.
Our mission is to be the destination for exceptional talent within the People & Culture space both in the UK & the US. We're dedicated to providing the best recruitment experience you've ever had. 
We're progressive-thinkers
We understand that HR is evolving and fast becoming a commercial partner. However, we continue to face huge challenges in the HR and People profession: diversity, inclusion, equity, belonging and social justice; and new paradigms for what good work, great leadership, fairer reward and wealth distribution looks like. The playbook of reinvention will be delivered by leaders passionate about the future of progressive HR. Seeking out the right People Leader is one of the most important decisions any organisation can make. 
Hiring a people person early on — particularly someone who has seen organisations grow and scale before — can help a founder work through the challenges of building an effective organisation. 
We are experts in hiring Board Directors and Functional Leaders across the People function; People Operations, Culture, Talent, L&D, Talent Acquisition, Inclusion and Reward.  We have an extensive network in this space and can access exceptional talent quickly. We work across the UK and the USA, and can support on permanent, FTC and executive interim assignments. 
We are on a mission to deliver the best recruitment experience you've ever had. We're in it for the long run and take the time to get to know you. We differentiate ourselves on the depth of our relationships and our commitment to service.
We understand the importance of DEI
We're committed to being pioneers of industry-wide change. While recruitment isn't always well known for its DEI credentials, Seekhr has always cared about doing things differently. We are incredibly ambitious and uphold kindness and respect as key values. We are results-driven and ensure that inclusion and belonging play a key role in how we evaluate our success. In fact, we believe in the power of DEI to propel our business forward. 
 We also believe that recruitment can be a vehicle for social change; by providing attractive career opportunities for ambitious people from all backgrounds and walks of life. Our DEI goals demonstrate our commitment to being part of the change we want to see in recruitment and, ultimately, in society at large.
Our company values drive all of our recruitment processes
Be kind
We really care, understand and empathise with everyone's unique situation.
Love what you do
Our enthusiasm is infectious! We work hard for our customers; we're happiest when we've helped you to reach your goal.
Have ambition
We want to provide the best customer service, the best recruitment processes and the best outcome for your business and career.
Show respect
We pride ourselves on our integrity; our advice is based on what we truly believe is best for you.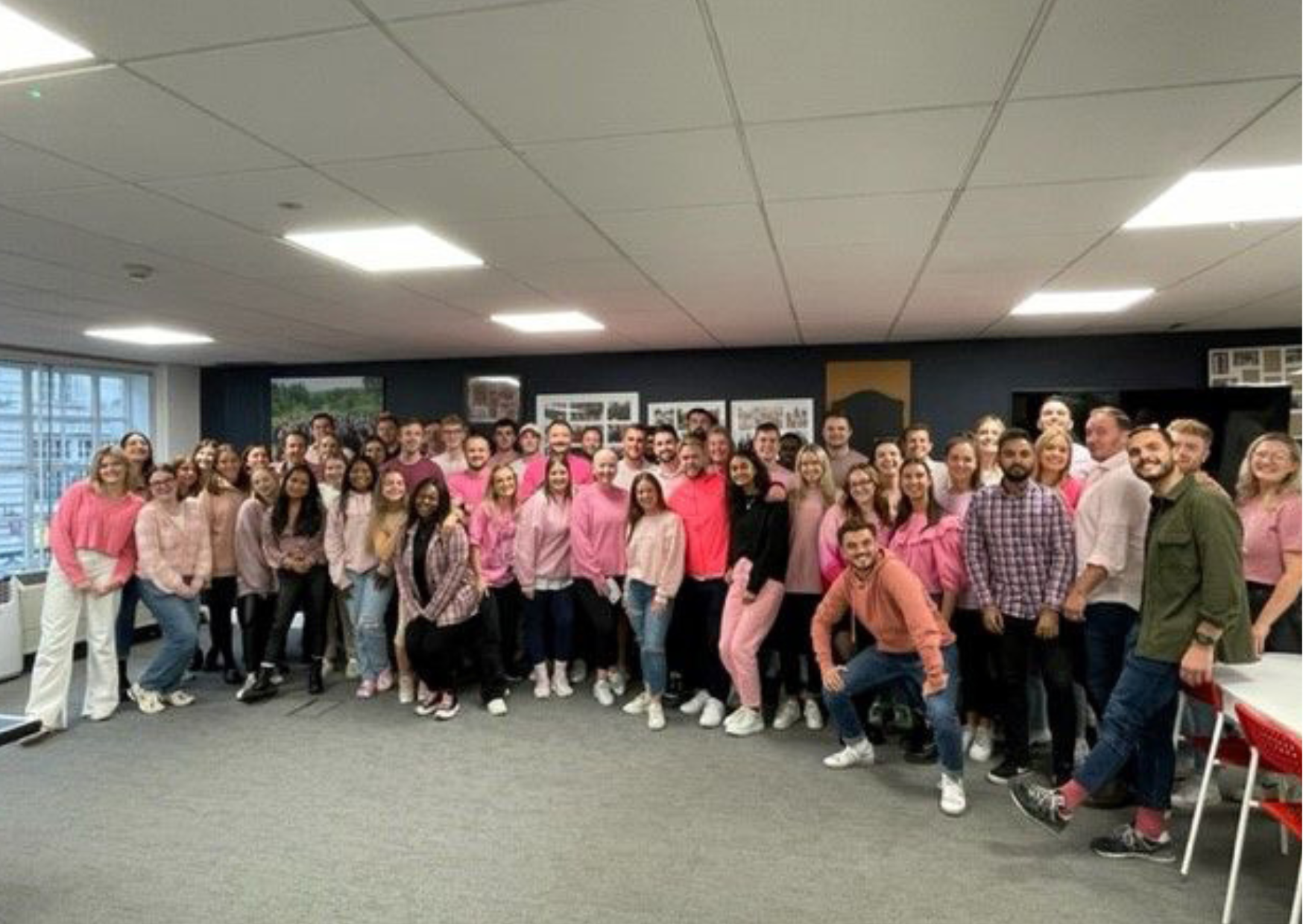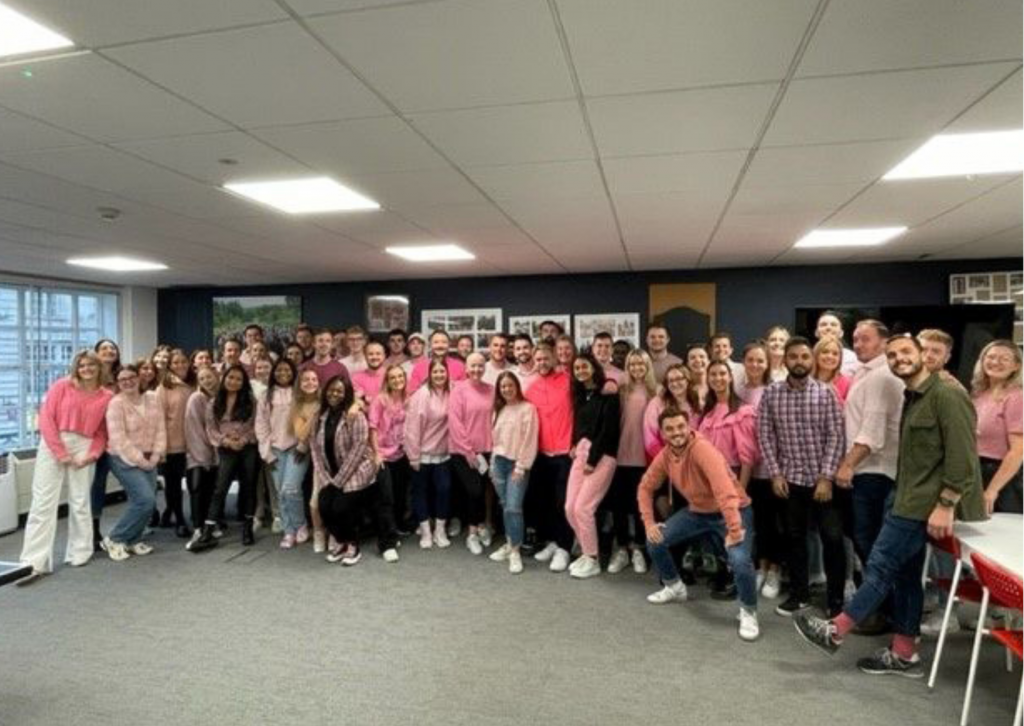 Our commitment to the community
Macmillan Cancer Support and Breast Cancer Now are our chosen charities of the year. 
Macmillan Cancer Support provides support for those living with cancer at every stage throughout their journey, providing expert advice, support and guidance.
Breast Cancer Now is directed by world-class research and powered by life-changing support. They provide support for anyone affected by breast cancer throughout their entire journey.
These organisations are very close to our hearts, as a member of our team was diagnosed with breast cancer early 2022. We have been supporting these charities as she undergoes her own journey.
Around 55,000 women (1 in 7) and 370 men are diagnosed with breast cancer every year in the UK. That's one woman diagnosed with breast cancer every ten minutes.
The Seekhr team is busy organising fundraising events and raising awareness of their vital work.
We love what we do. Seekhr is part of the 11 Investments Group, which means we have all the benefits of working among a larger recruitment group – including training and development, a great culture and sharing successes.