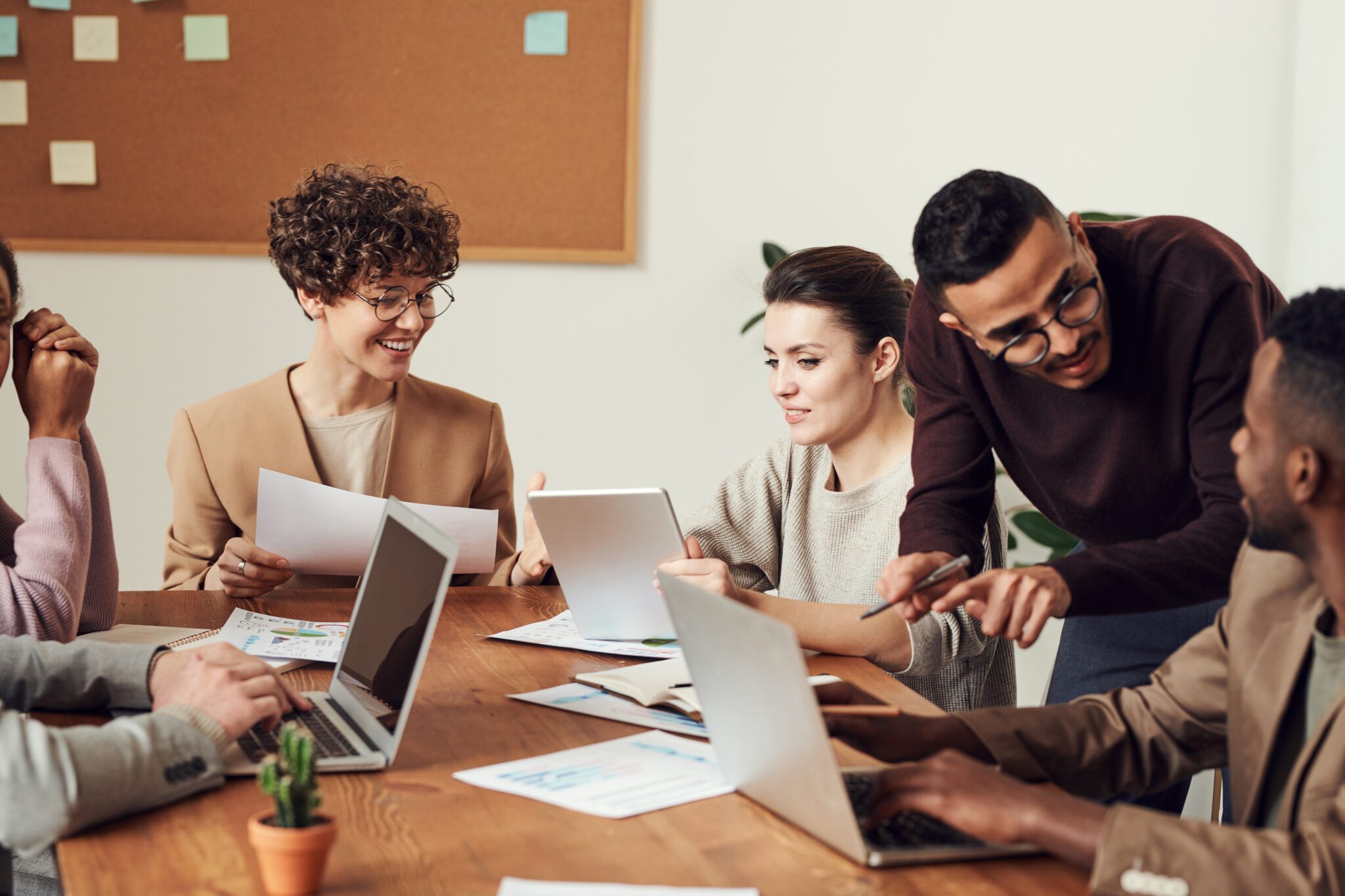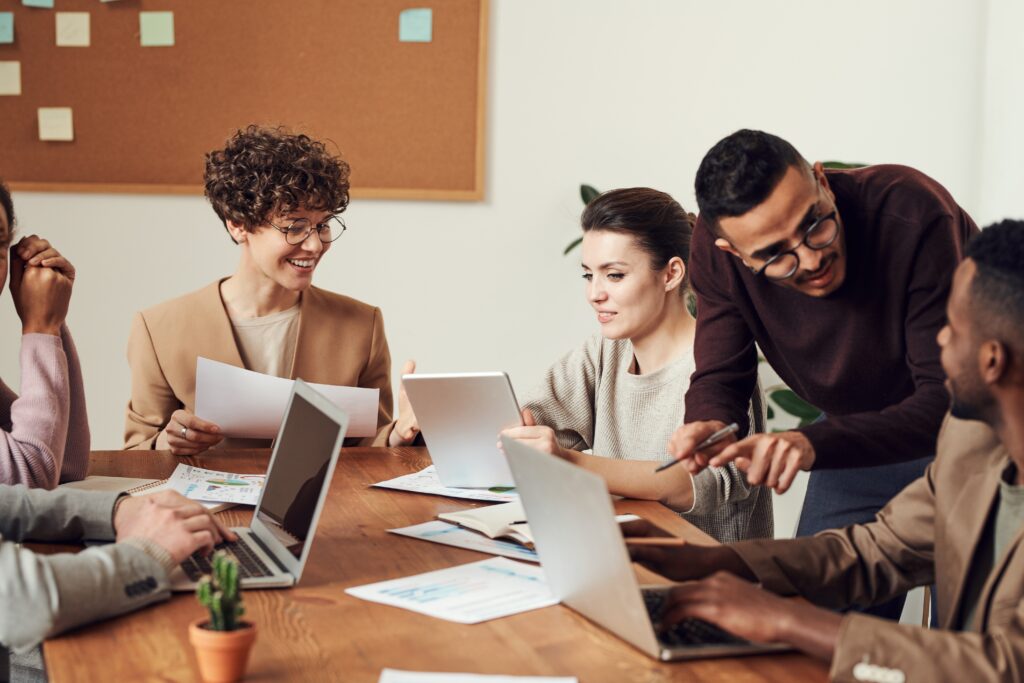 We're seeking HR and People talent to accelerate your growth.
People are the key to the growth of your scaling business. So, how do you make the right hires at the right time?
Your growth starts with the right People and HR teams and that starts with us. We have scaled teams for many of the world's most ambitious brands. Providing insight and support wherever needed, we come with formidable collective experience. That's why we're valued by companies at all stages of their development, from seed stage startups to household-names.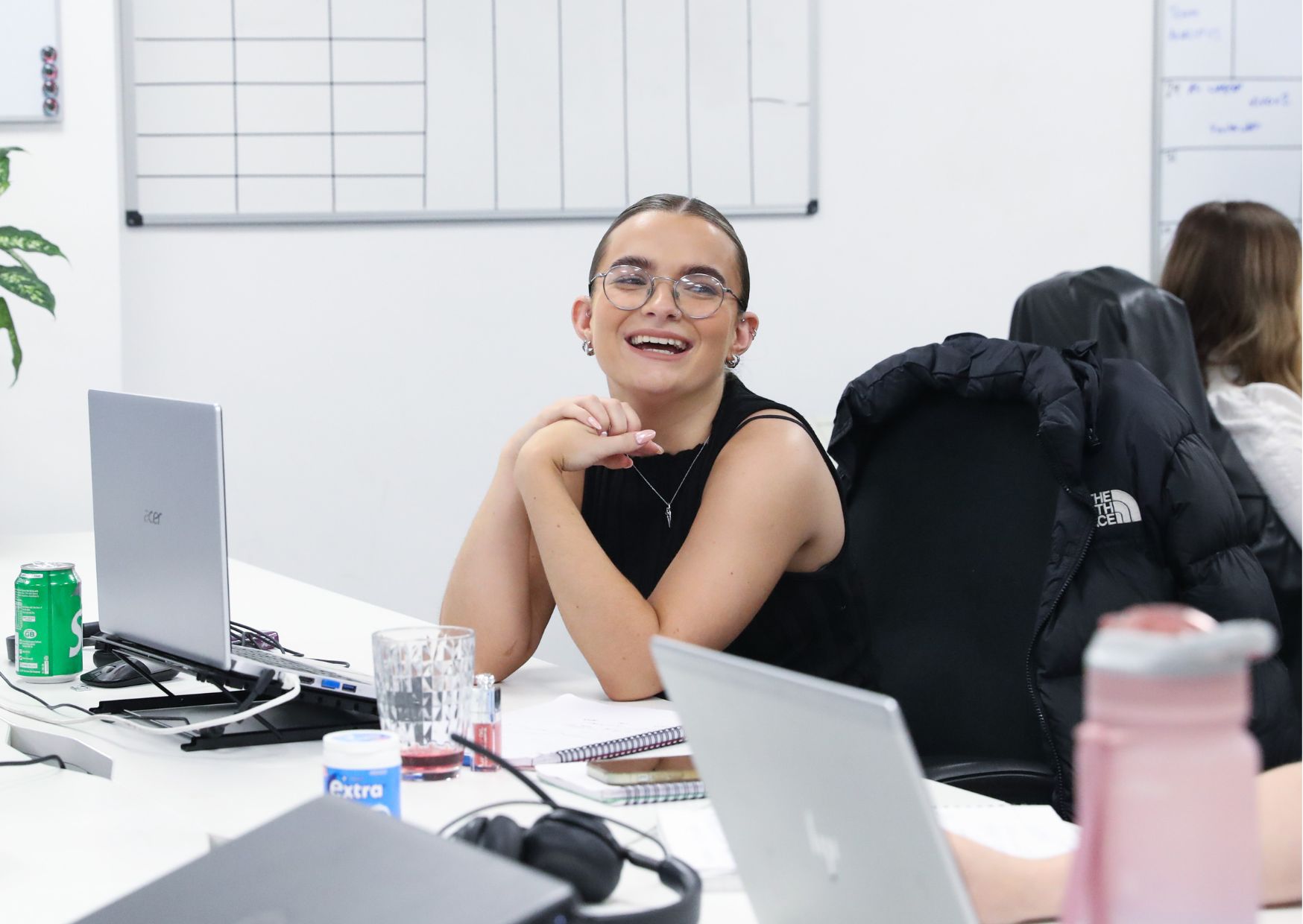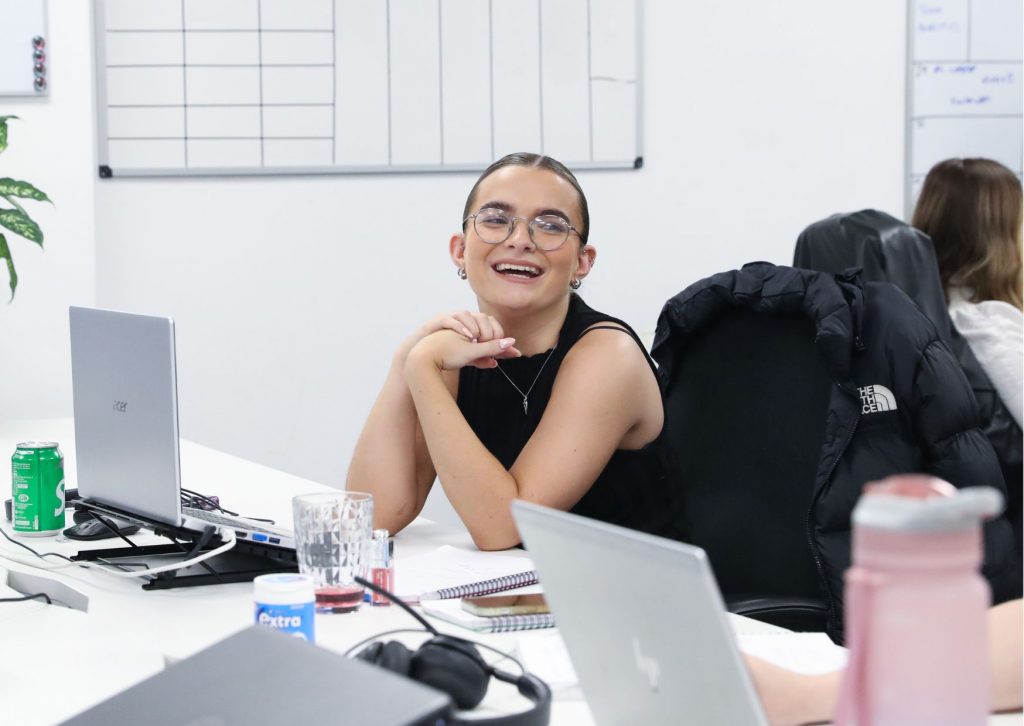 Why invest in your People & HR teams?
Hiring a People Partner represents a major shift in how a company envisions its future, including its culture, values, and employees. People hires are data-focused strategists, tactical wizards, team builders and culture creators who craft the values of a company and maximise employee potential.
Taking the time to seek out the right people who make your company special is the key to scaling.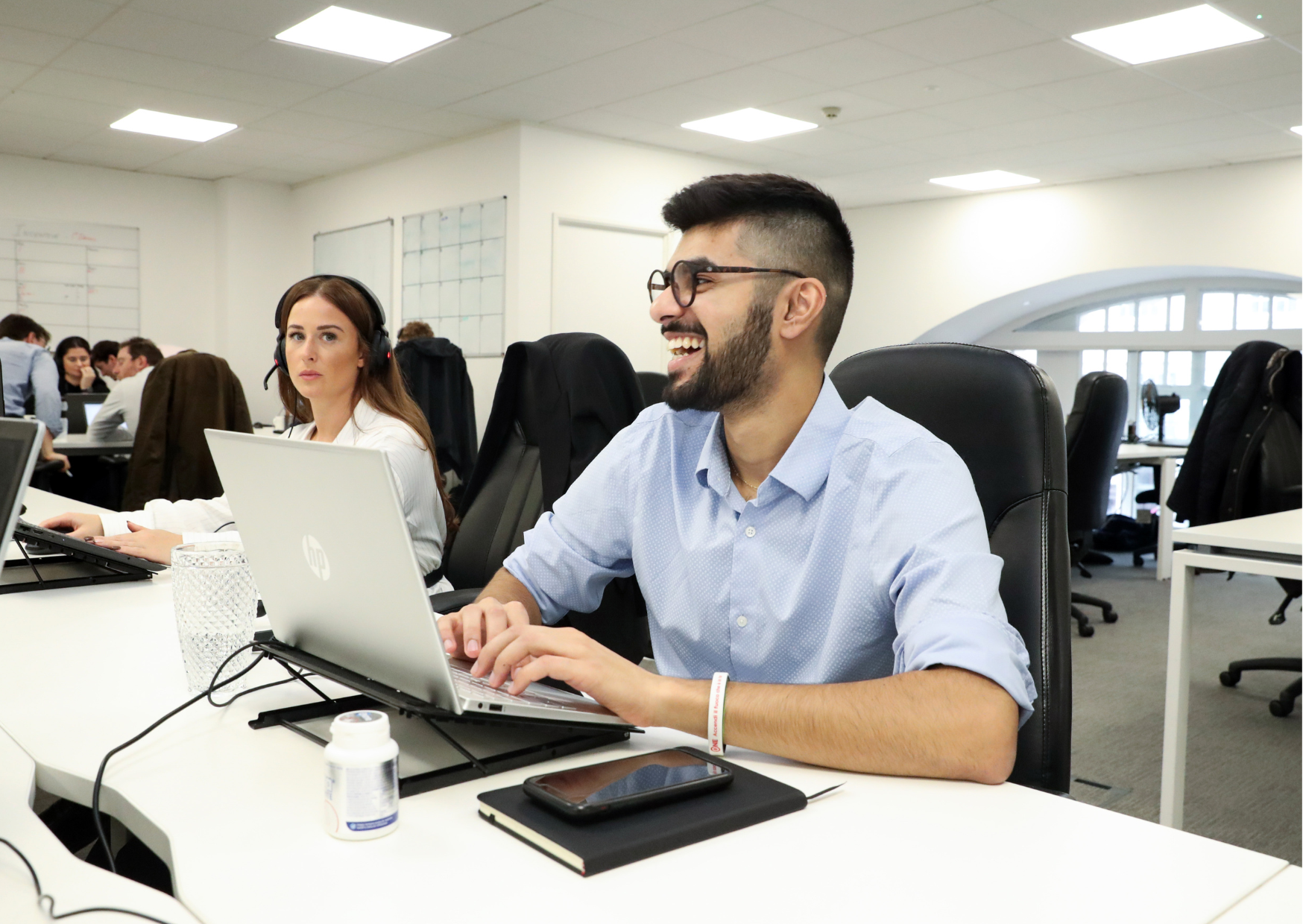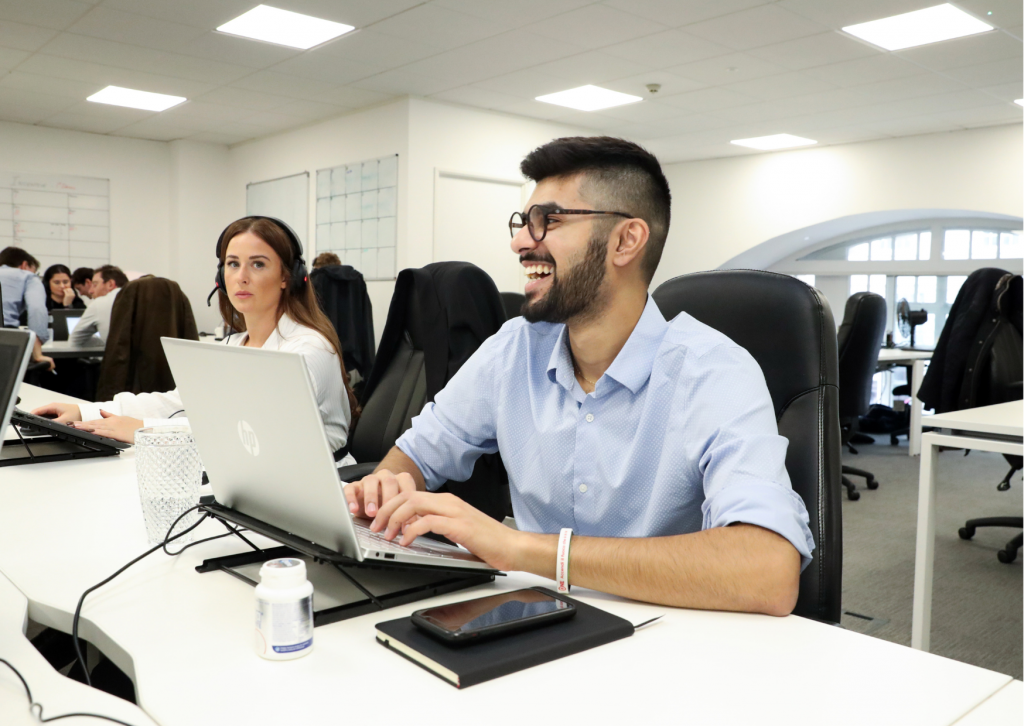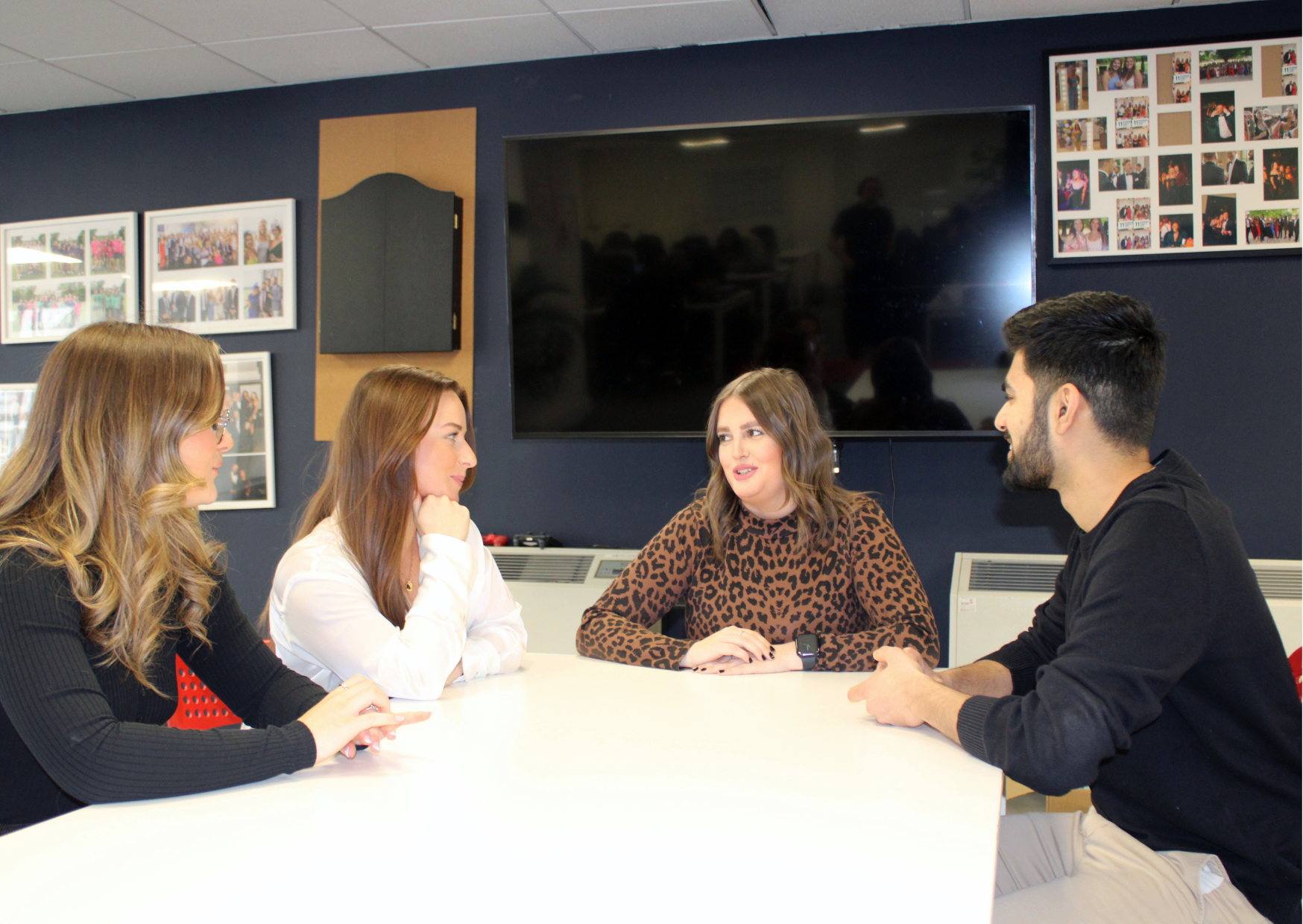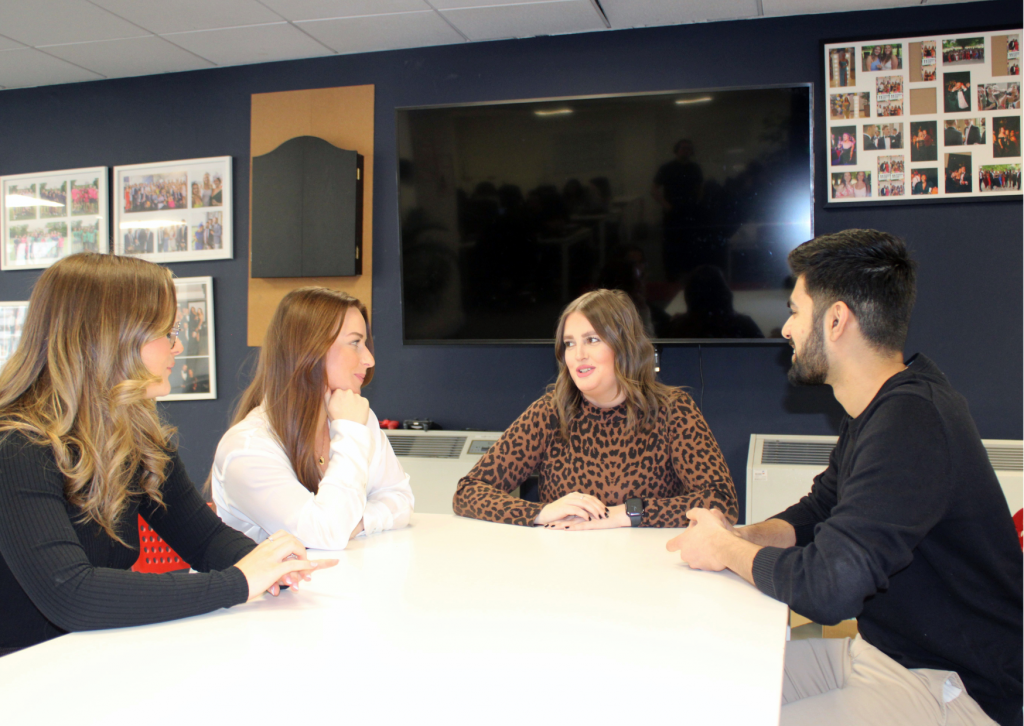 Well networked within this niche space, we are enormously passionate about working in partnership with our clients, taking the time to understand each individual business, their values and their mission.
Our deep understanding of each of the employers we work with allows us to develop a unique recruitment plan to seek and build out the HR and People teams that accelerate their growth.
Find out more about our recruitment strategies by reading our case studies.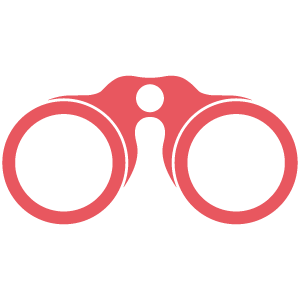 With People roles constantly evolving, there are all sorts of weird and wonderful variations of HR titles these days. These are our specialist areas: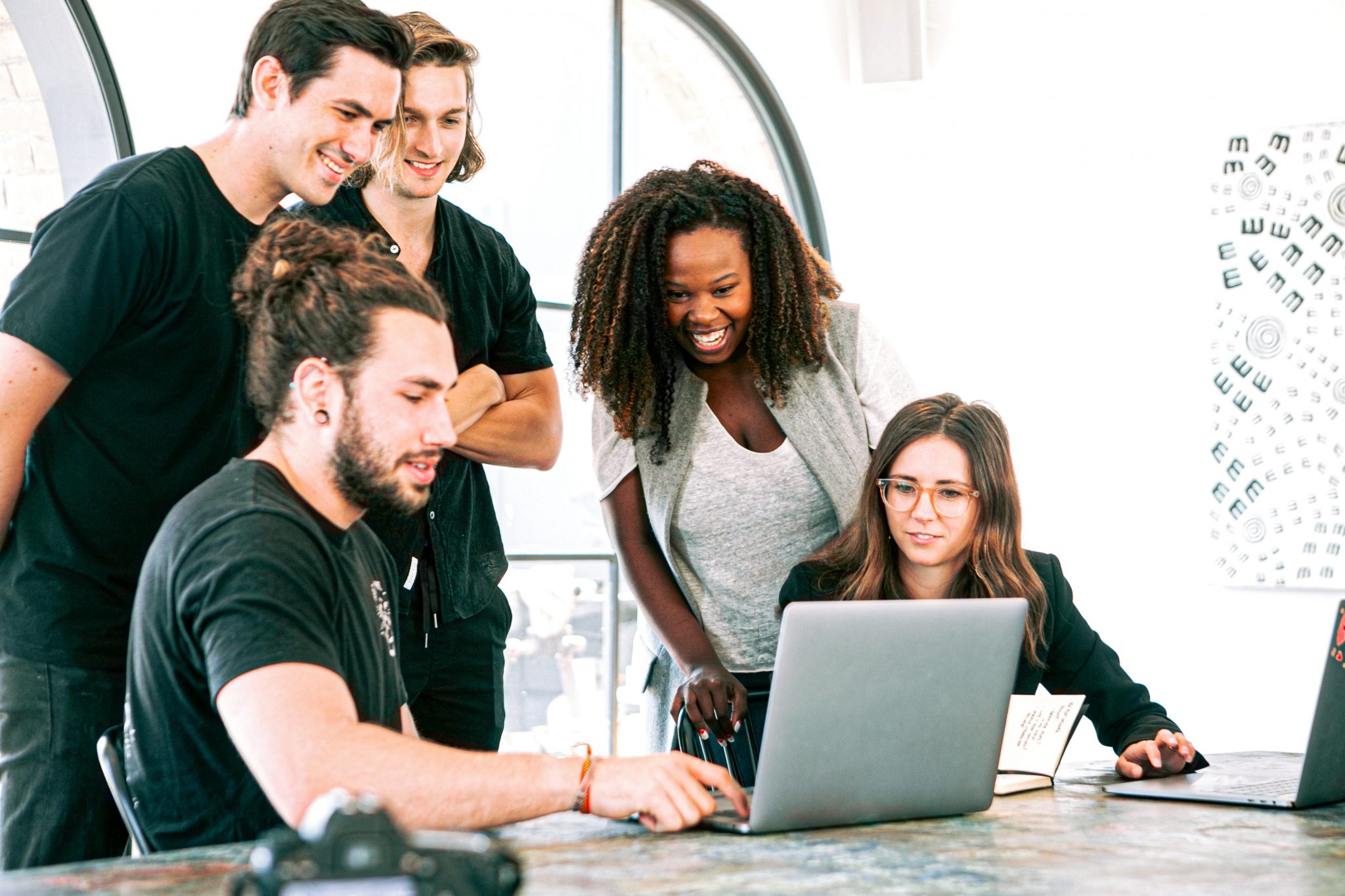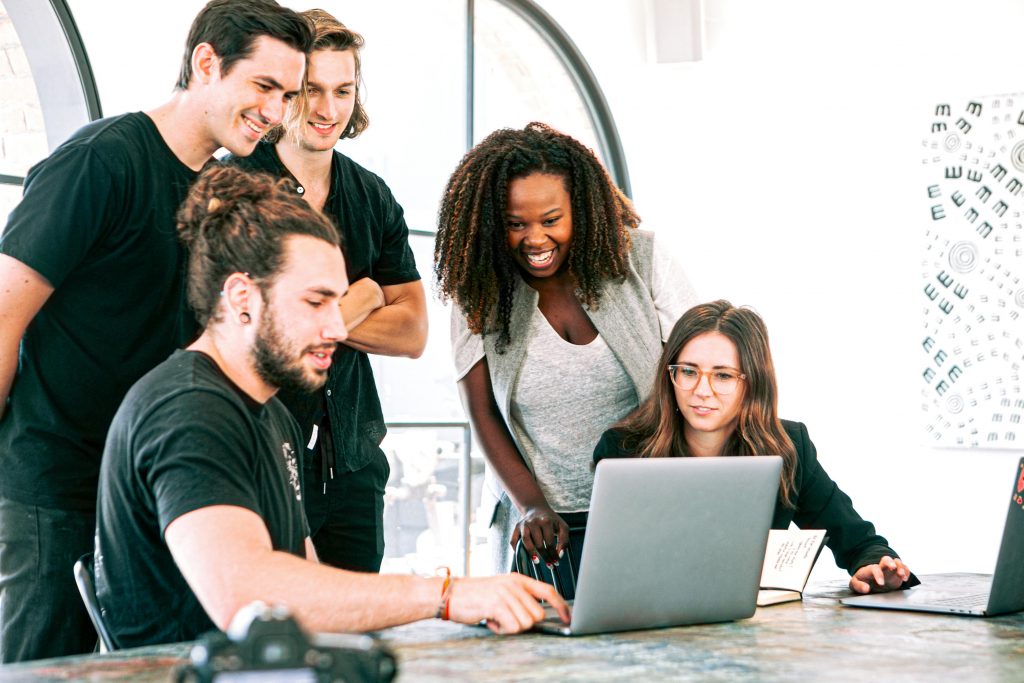 VP of Talent

 

Talent Director
Head of Talent
Talent Lead
Recruitment Manager
Talent Manager
Senior Talent Partner
Recruitment Advisor
Recruitment Operations
Talent Partner
Talent Specialist
Talent Coordinator/Sourcer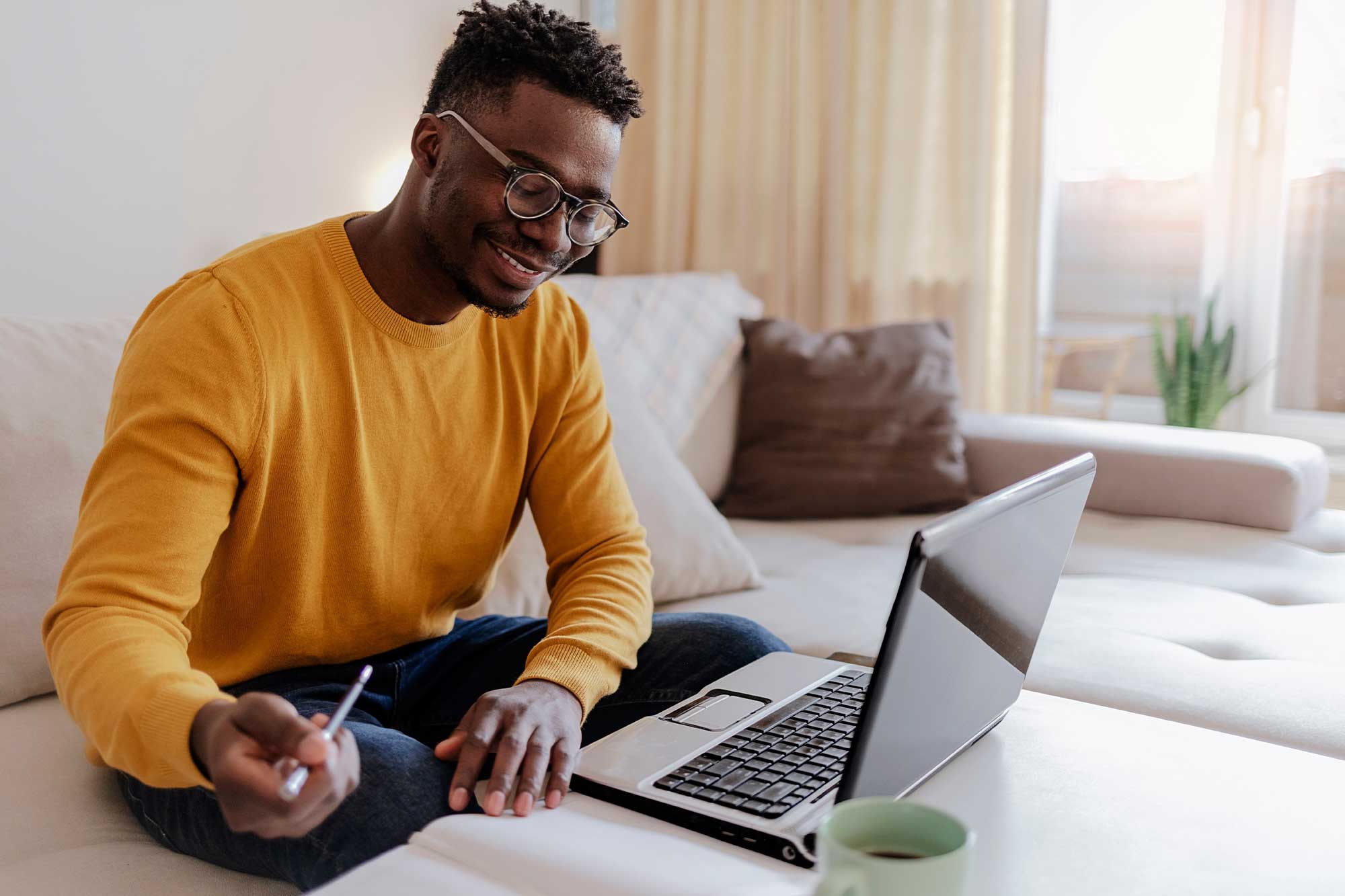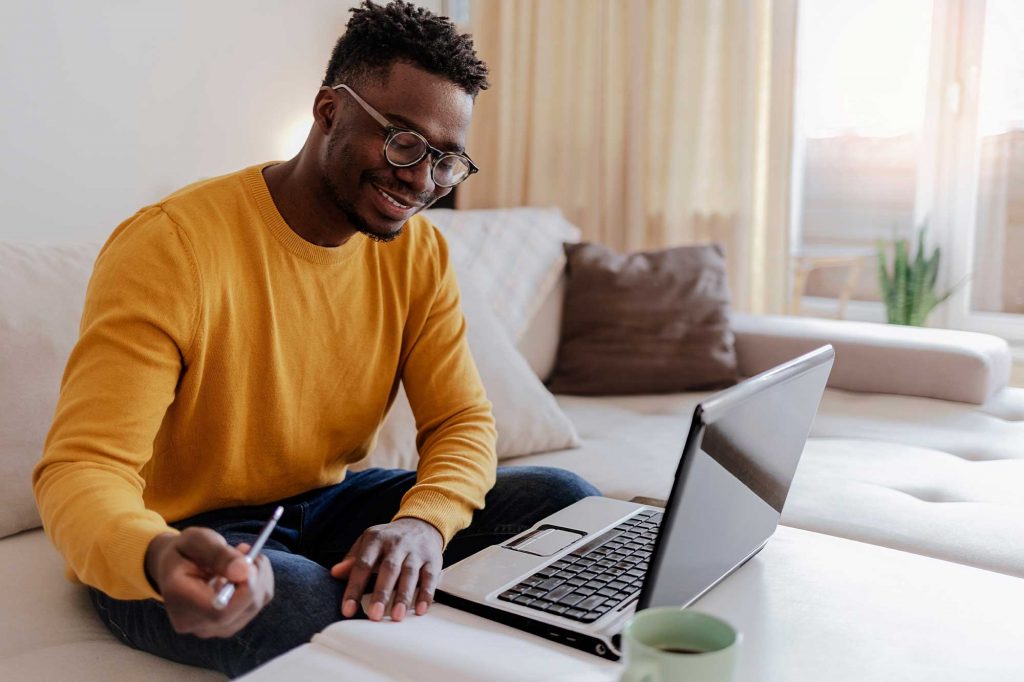 CPO
VP People
People Director
Head of People
People Lead
People Operations
Senior People Partner
People Partner
People Analyst
People Advisor

 

People Coordinator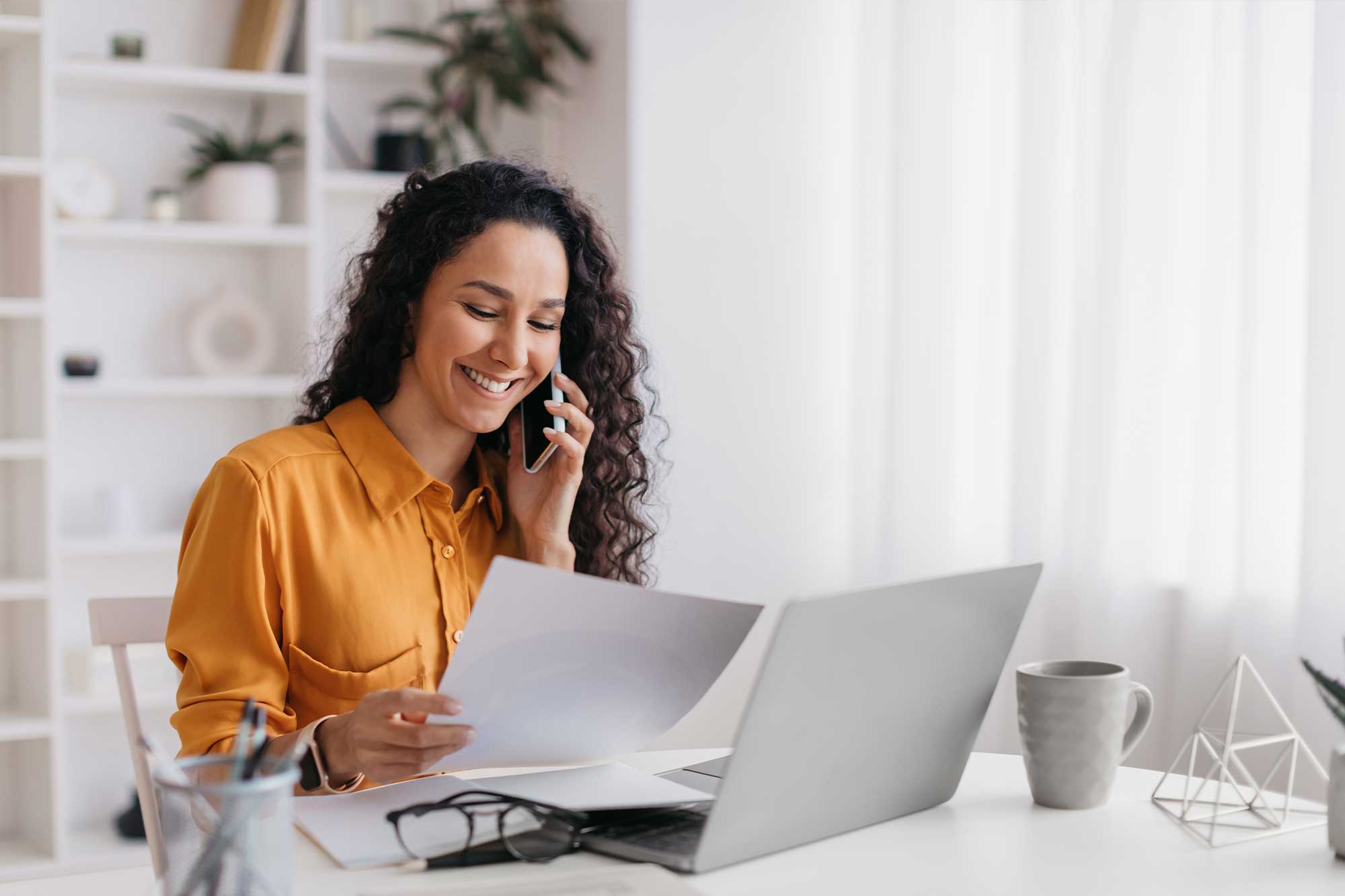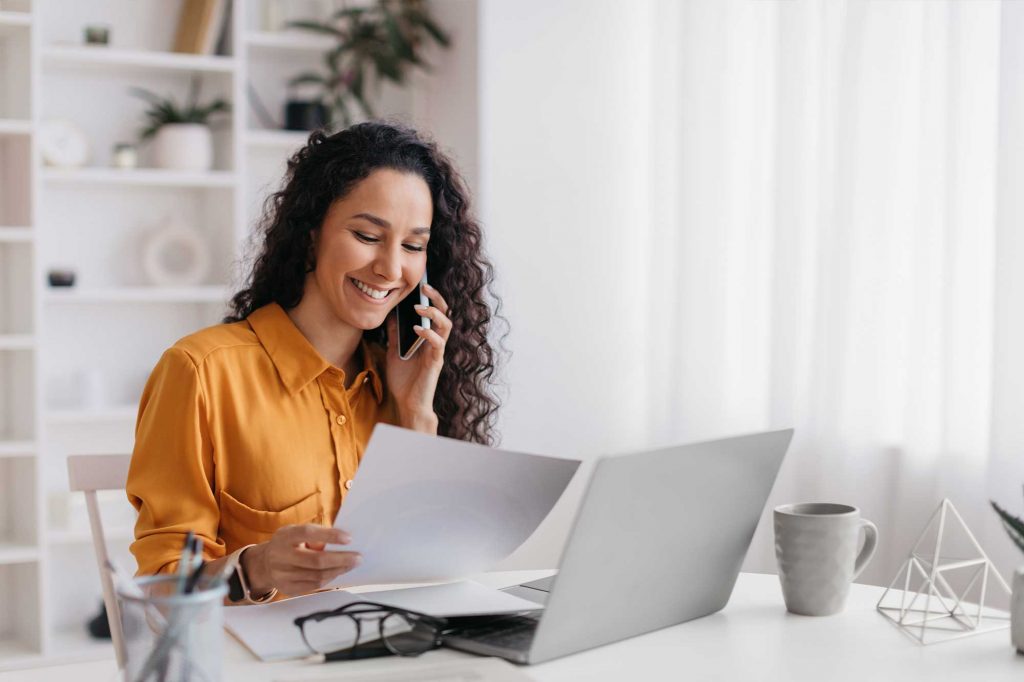 HR Director
Head of HR
HR Manager
Senior HRBP
HR Business Partner (HRBP)
HR Generalist

 

HR Analyst
HR Advisor
HR Administrator
HR Coordinator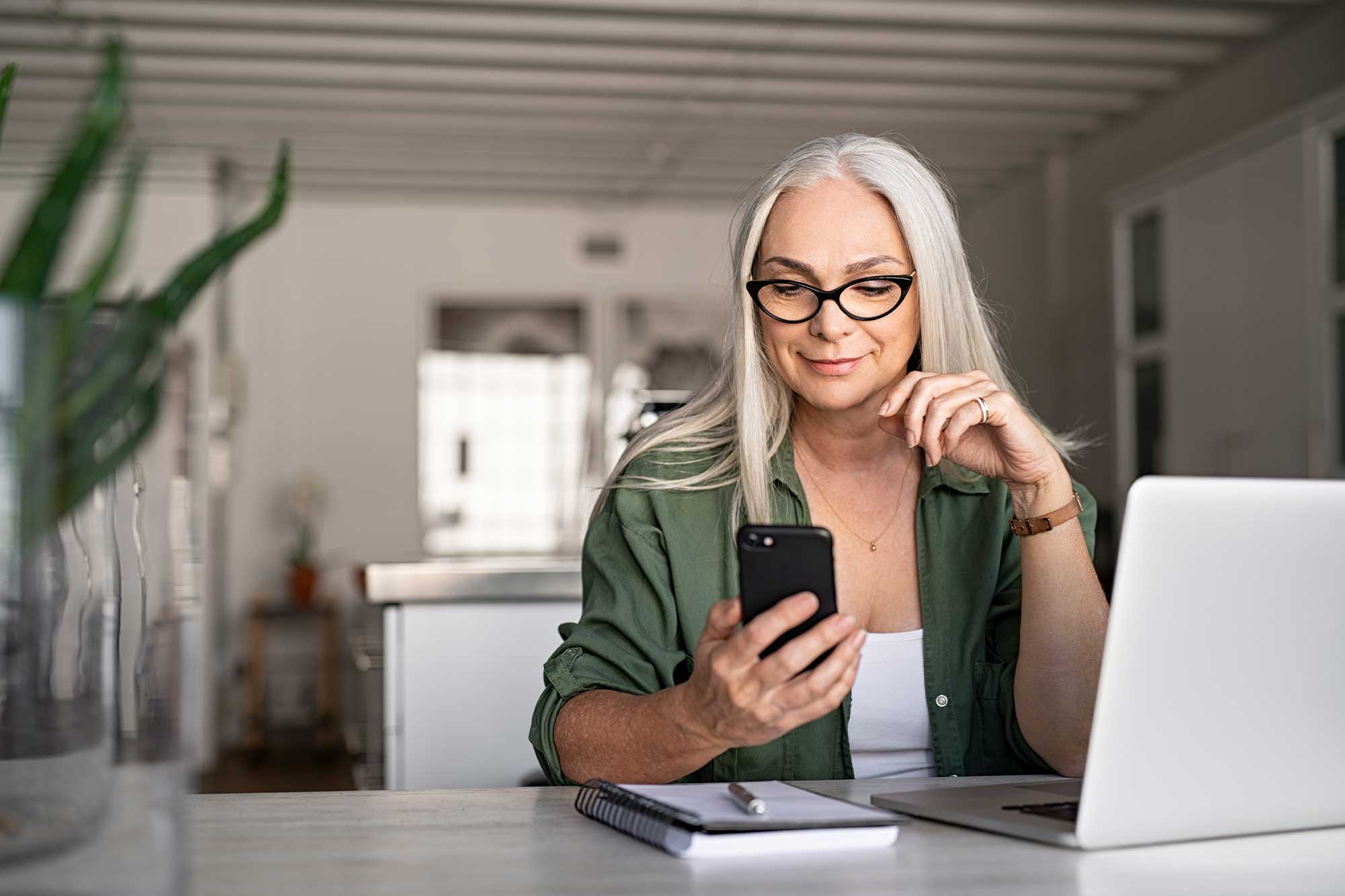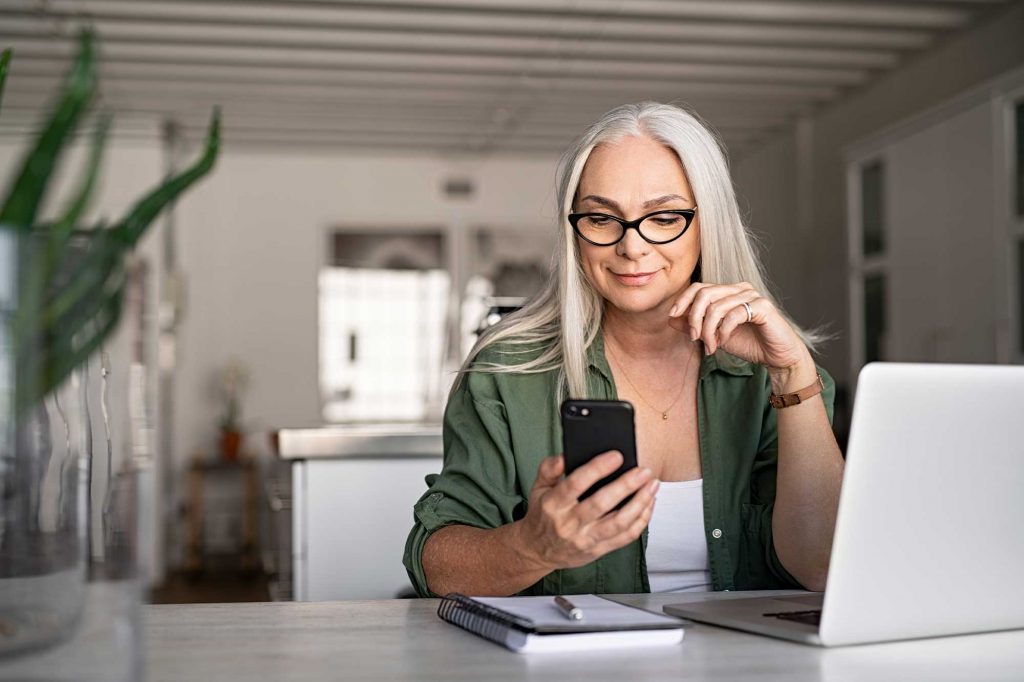 Learning & Development
Diversity & Inclusion
Rewards/Compensation & Benefits

 

Employee Engagement

 

Employee Experience
Talent Development

 

Culture
Payroll