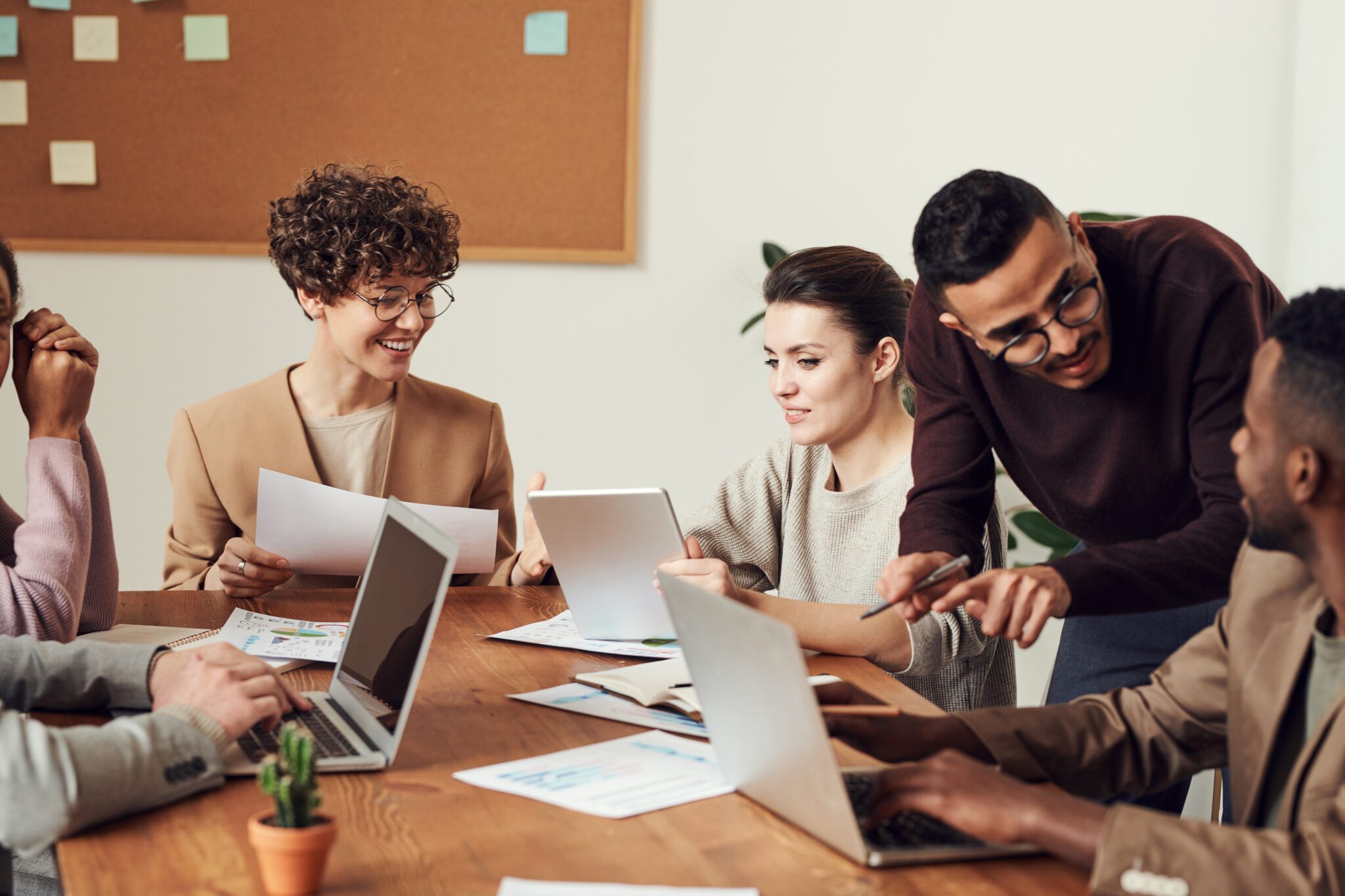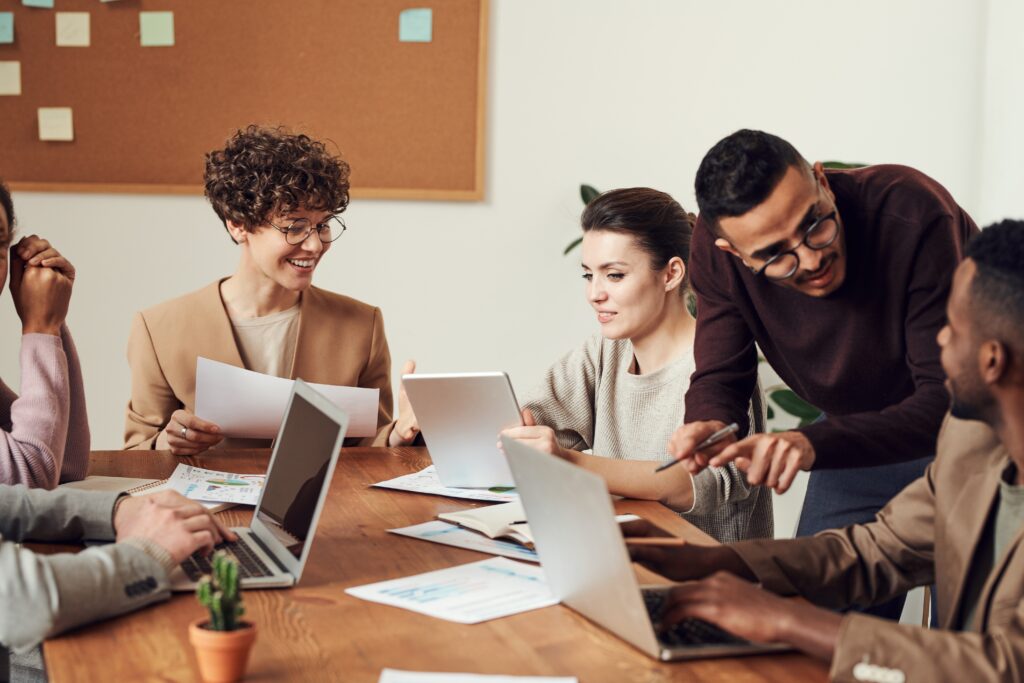 Accelerating your growth.
Seekhr has been specialising in the Venture Capital space ever since our inception in 2016. In this time, we have become ingrained in the industry.
Having supported portfolios backed by EQT Ventures, Hg Capital, Founders Factory, Fuel Ventures & more, we know which roles you'll need to employ at every stage of the growth journey.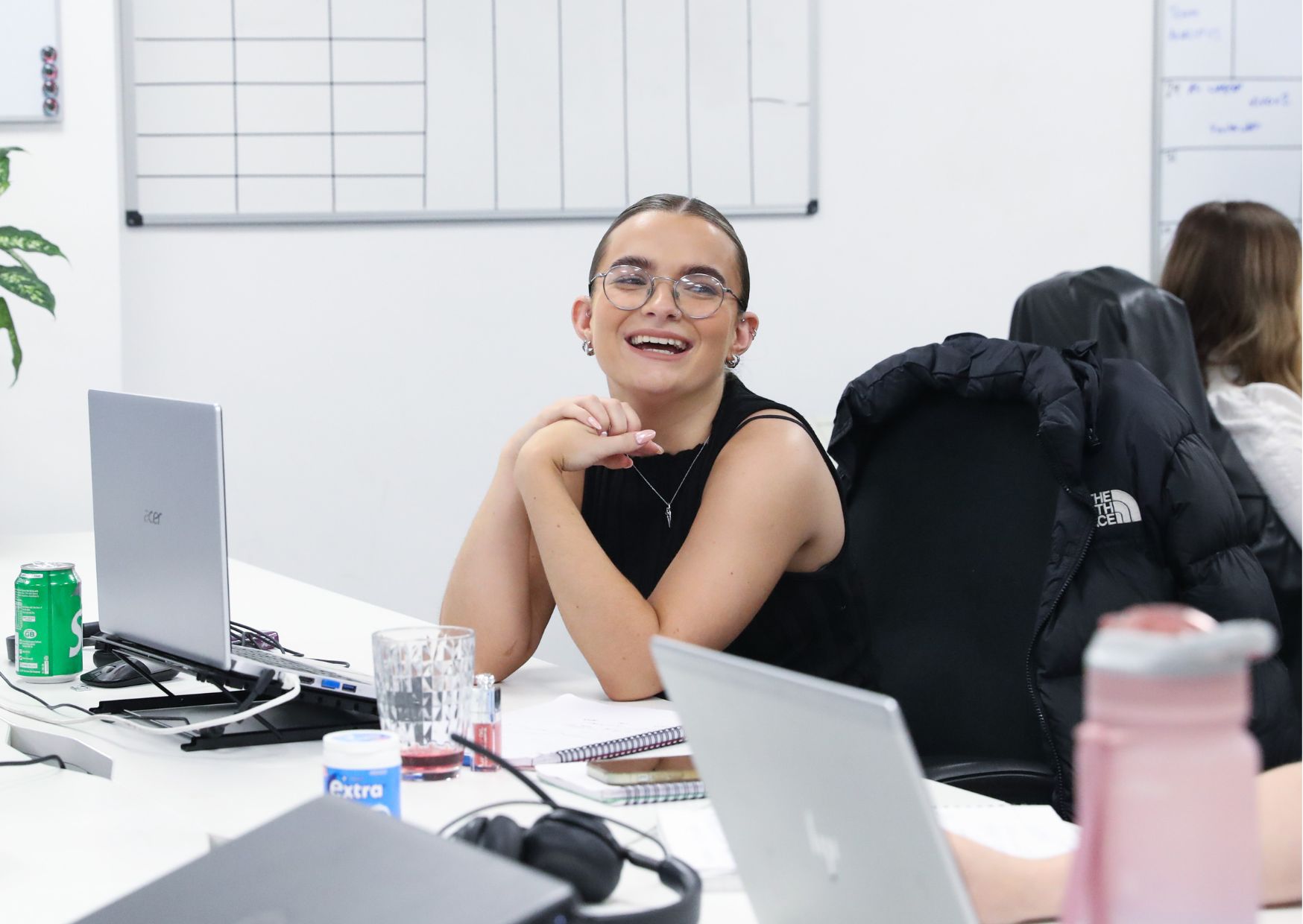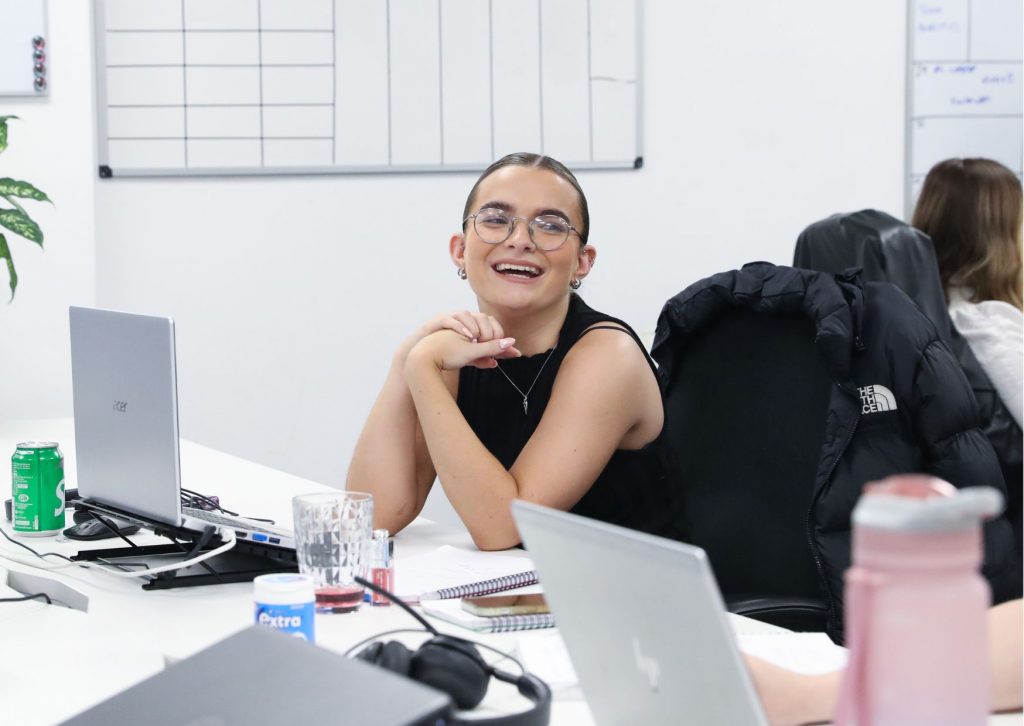 Investing in your People & HR teams.
Hiring your first Head of People represents a major shift in how a company envisions its future, including its culture, values, and employees. People hires are data-focused strategists, tactical wizards, team builders and culture creators who craft the values of a company and maximise employee potential. 
For businesses to attract and retain the highest calibre of talent to secure growth and funding, they need to build talent management capability early. That's where we come in.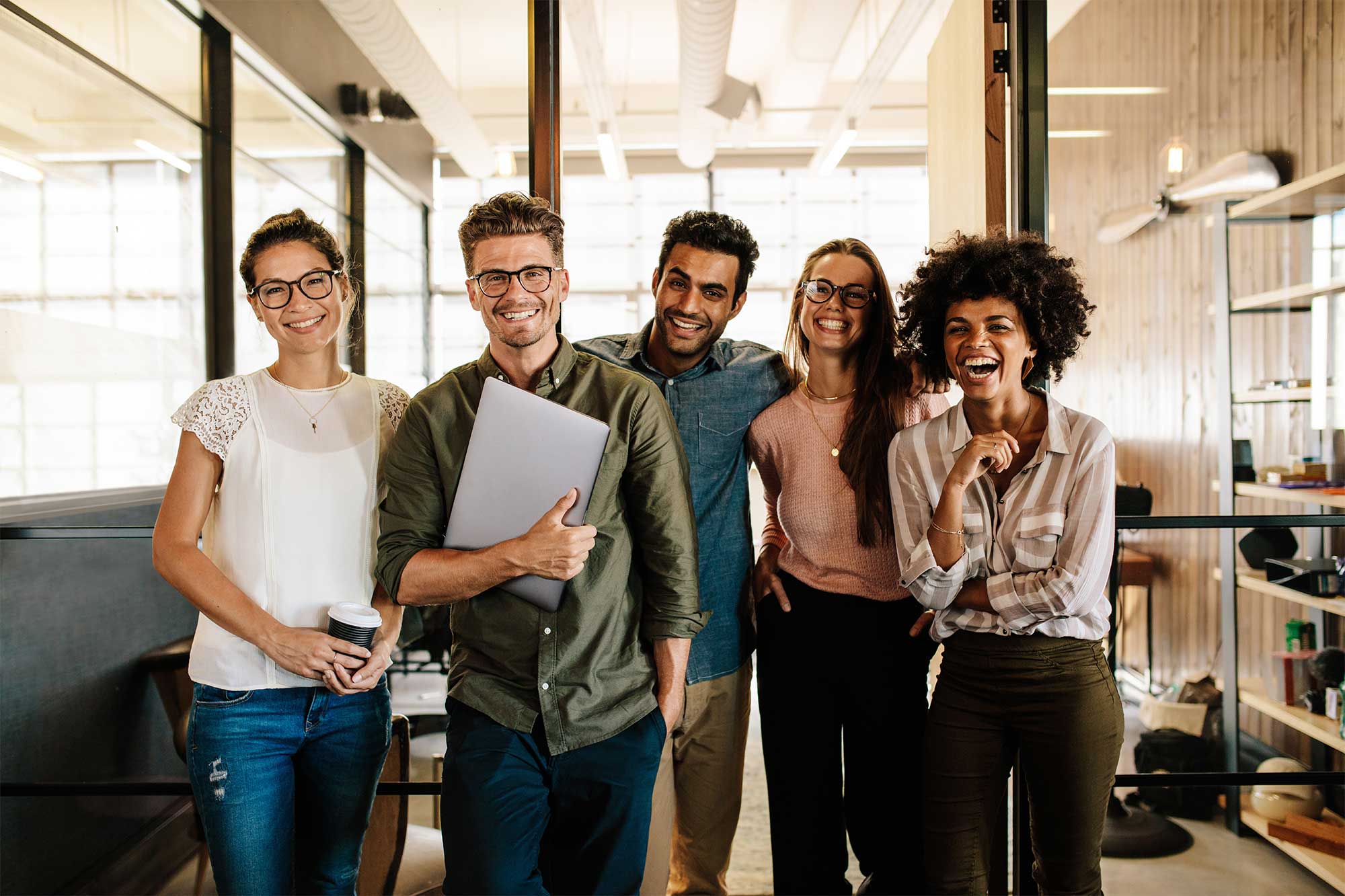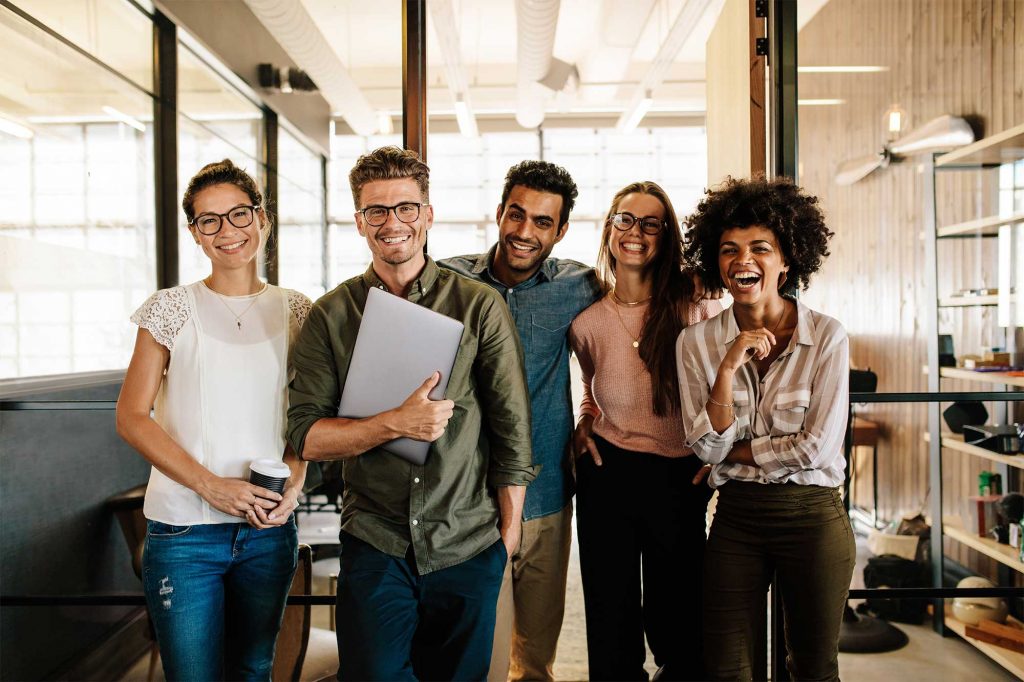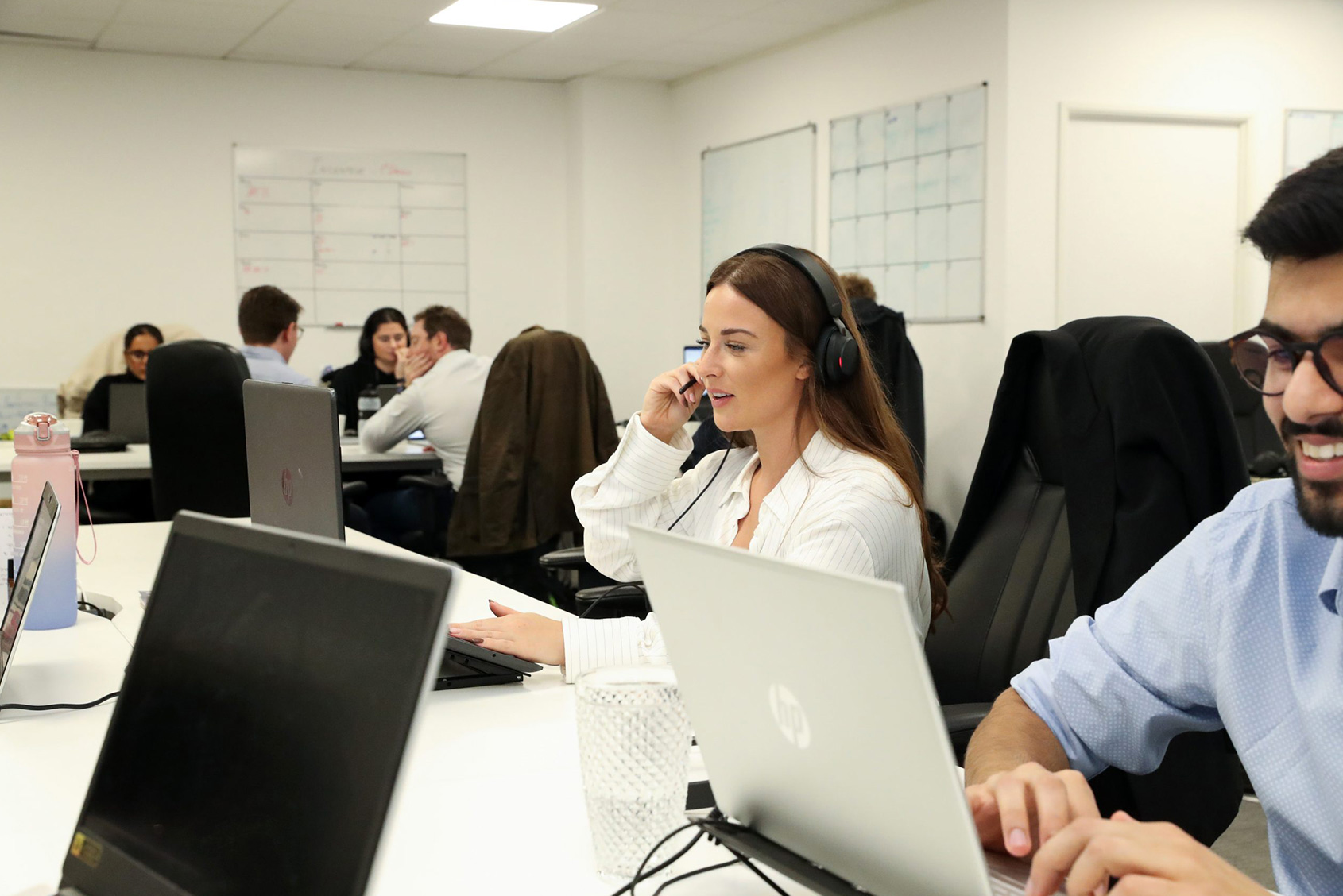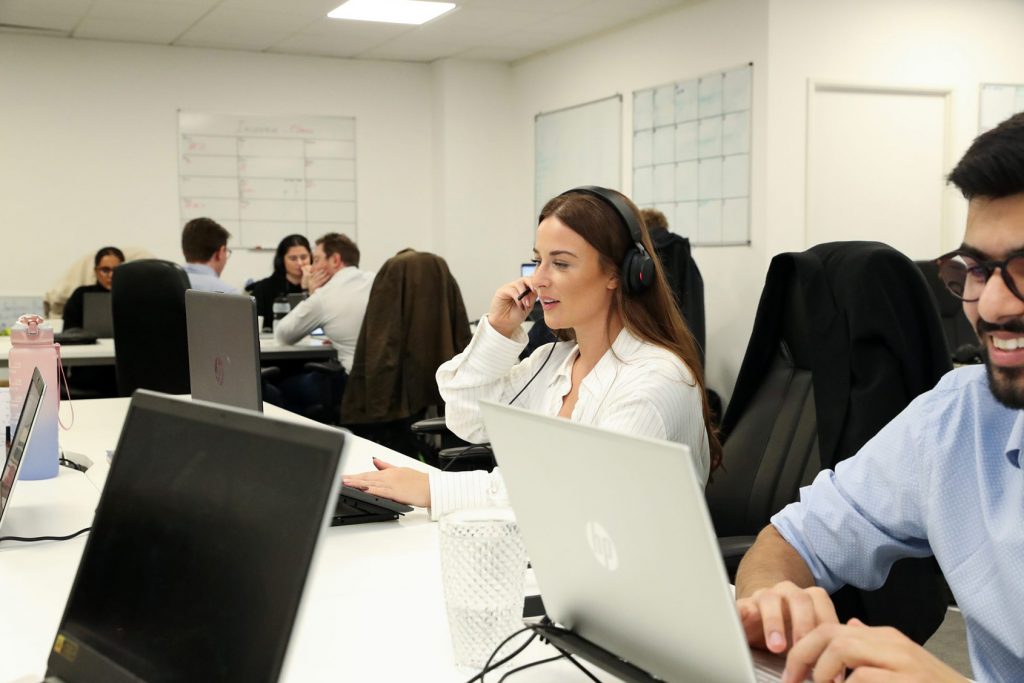 HR recruitment you can trust
Your growth starts with the right People and HR teams, and that starts with us.
Well networked within this niche space, we are enormously passionate about working in partnership with VCs, taking the time to support the portfolio and providing each business with a bespoke service.
Our deep understanding of each of the employers we work with allows us to develop a unique recruitment plan to seek and build out the HR and People teams that accelerate their growth.
Founder advisory services
Our specialist recruitment consultants are also able to deliver advice tailored to founders and CEOs who are at the early stages of their growth. With this service, we offer:
Salary benchmarking and competitor analysis
Advice on people and talent org structure for scalable team builds
Up to date insight on topics including how to attract the best talent in 2023, how to incentivise staff with equity, the changing face of LinkedIn and how to make it work for you
hello@seekhr.co.uk
020 4551 8701
Venture House
27-29 Glasshouse Street
London
W1B 6DF