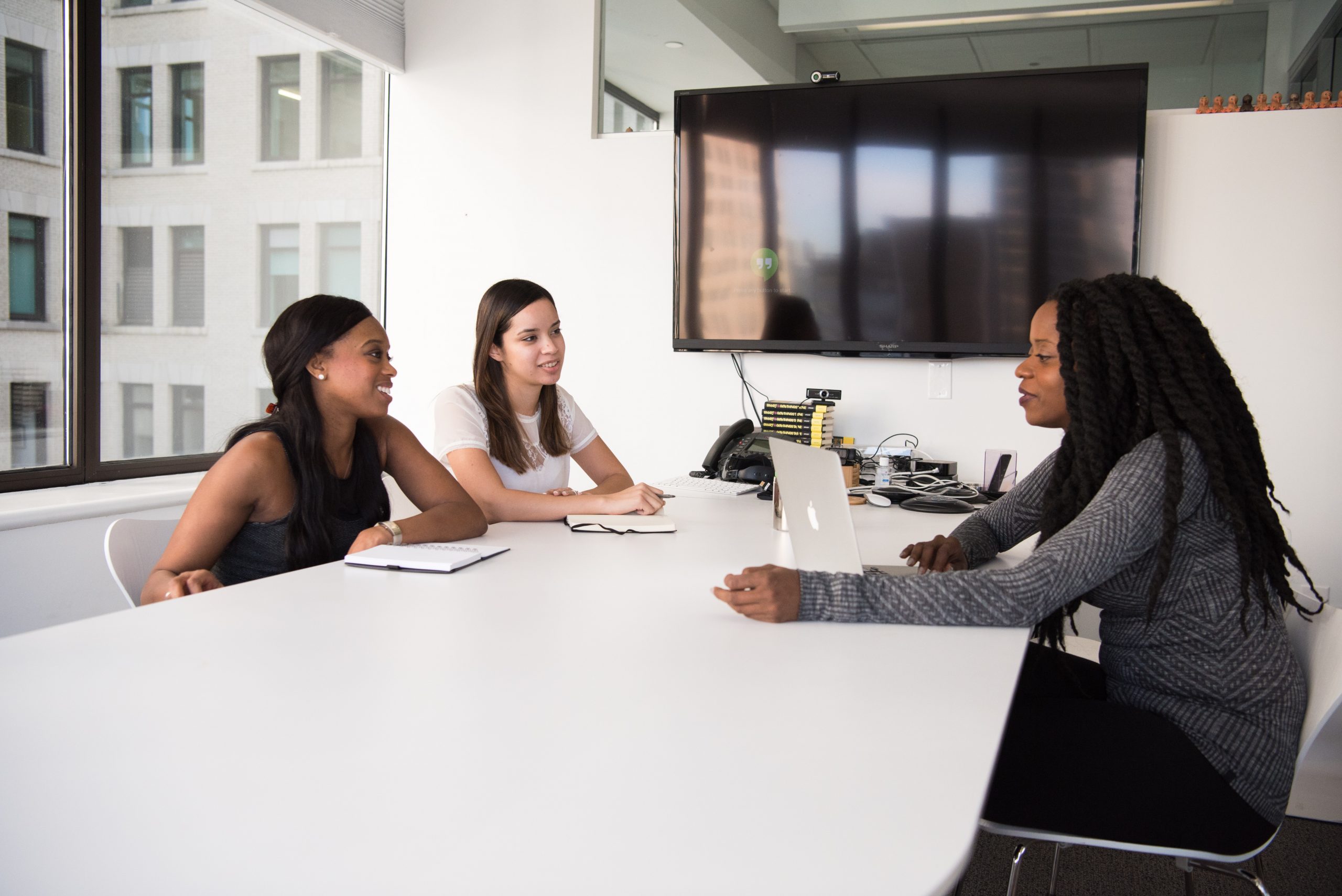 Employee Relations Specialist
Employee Relations Specialist – London
We are working with a leading, global GMCG brand who are looking for an Employee Relations Specialist.
You will work towards building a workplace culture that attracts first-class talent, promotes a high-performance culture and provides leadership. It's a true business partner role where you will work with line managers and HR Business Partners to deliver the business ambition within each of the business areas.
You will develop employee relation strategies to lead change across different business areas, provide expert advice on case management, create and implement global policies. This is a great opportunity to work for a growing, global brand where there is a huge scope for succession.
Your background will either be employment law, or HR with an Employment Relations focus.
Due to the high volume of applicants, regretfully we are only able to respond to successful candidates.